What is The Story of The Logo Company?. So you need a quality, custom logo?. Our team will create a stunning, original design for you that will make your business stand out from the crowd and help you wow competitors and customers alike.
You want your businesses to look professional, established and trustworthy so you can stand out in a sea of competition. Well, that's what we do by creating amazing logos and websites that reflect our customers positive value and traits giving them the freedom to build a strong brand built upon a truly solid foundation. The only people not happy with our designs are our customers competitors.
Trust — The Foundation of Any Successful Relationship
Part of the story of The Logo Company is to always validate the reputation of your logo design team. Therefore, you will avoid a costly mistake and have confidence that the design you fall in love with is a genuine one of a kind designed specifically for your business. Not an illegal copy of another designers work. The reviewers on TrustPilot.com are verified genuine clients of the businesses they are reviewing.  So if you are considering other logo design businesses too you can also see their reviews there. To date The Logo Company has earned hundreds more five star reviews than any of our competitors.
How The Logo Company Started
The story of The Logo Company continues and back in 1997 I left the British Royal Navy after 6 years and 2 tours of active service in the Balkans. After the Navy I went in to IT. Eventually becoming a freelance project manager working on infrastructure projects for big companies like CISCO, HP. Even for a bunch of banks and telecoms companies.
Those were some really fun times working with great colleagues. However, like all good things my freelance career came crashing to a sudden end. I was working for a telecoms company in Belgium at the time of the dot com bubble burst. Very surprisingly, overnight the whole freelance IT industry collapsed. This is all relevant as you will see when reading further. What I will say is that the one thing that the military and big businesses have in common is a structure built around streamlined processes. I just love processes!
The Story Of The Logo Company Continues
However, the irony is that the dot com bubble burst was the catalyst that set the wheels in motion for starting my own online business. Since I can remember I have loved design psychology, art and drawing. So now I had the confidence and experience to turn this passion in to a business. What I noticed during my start-up research was that design in general was still being conducted in a very traditional way.
Face to face meetings and endless billing rounds would result in a final design that took ages to get to and for a lot more money than anticipated. What I also learned was there were no real processes in place that could streamline this whole journey. Bringing the time and costs down whilst maintaining the quality of work. Therefore, I set about designing a set of processes for the business that would allow me to work with clients remotely. Communicate frequently and focus on quality all for a fixed fee that was affordable for most businesses. Over the last couple of decades these processes have been refined further to deliver so much more.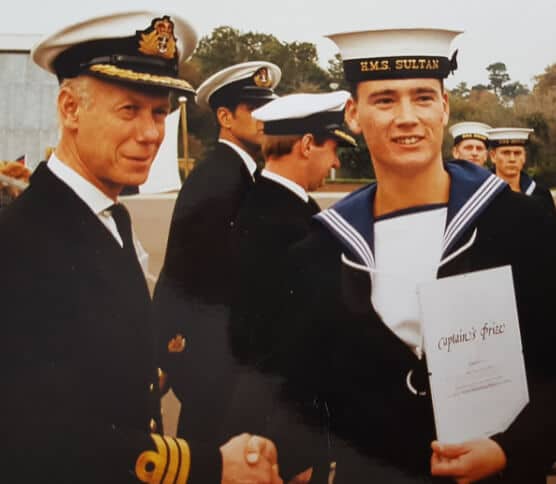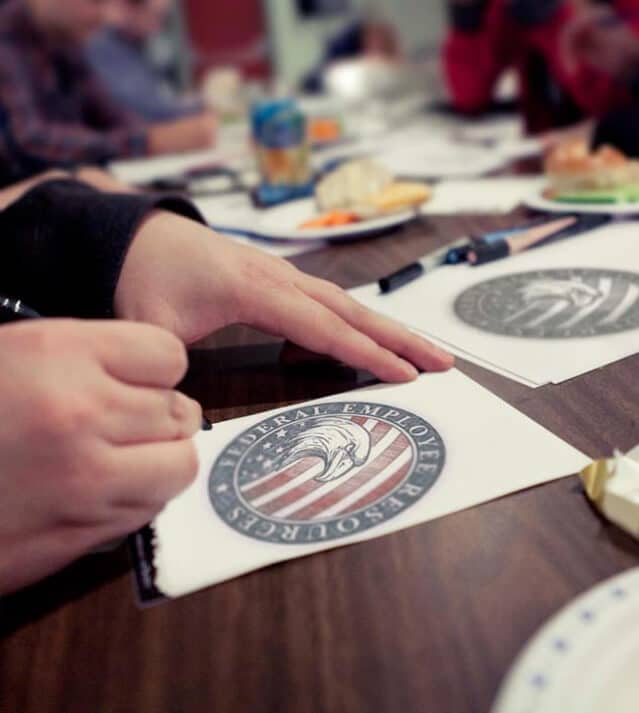 Our Story Is Creating Quality Custom Logo Design
What all this means is I can start working with a customer who has very little idea about the direction they want to take their brand. More importantly, in just a short space of time the customer will have complete clarity. Not only is my whole process hassle free, it's fast too. One thing I learned early on is that business start-ups as well as businesses looking to rebrand have very little time on their hands. That time spent on their branding needs to be very efficiently spent so they can concentrate on running the day to day aspects of their business.
Speed is only good though if it comes without compromise to quality or service and this again is where my streamlined processes come in to their own. My customers rave about how everything is quick. Above all, the quality and service are also amazing. Take a look at some of the reviews over on trustpilot.com to see what I mean by that.
Lastly the whole journey is fun because my customers get to see the first designs taking shape all the way through to completion and at the end feel a massive sense of achievement through being there at every important step.
I'm looking forward to bringing your own dream to life so you too can benefit from the solid foundation a professional logo brings. Allowing you to develop your business in to a winning brand. This Is our Story, Our Journey
Are You Ready to Start the Journey?
It's a really easy and fast process to get your logo underway. You fill out a simple questionnaire and then we fly in to action putting the right team on your logo that is suited to your own unique circumstances.