Get A Fun Logo Design For The Summer
What Do I Mean By Summer Logo
Let us discuss summer logo ideas. First of all, the concept of a summer logo design is not only a creative choice, but more importantly, it is a brand business strategy that aims to establish a deeper connection between customers and their favourite brands. Summer logos are specifically made to showcase the essence of the season. Usually by the use of lively and vibrant colours that evoke feelings of energy, enthusiasm, and positivity. 
By using fun summer logos, companies have the chance to communicate their message to customers more effectively. Primarily those that thrive during the summer season, like resorts, tours, and travel-related businesses. 
In this blog I want to give you my 10 best and creative summer logo tips. There are many more of course. 
Why Do I need A Summer Logo Design For My Small Business
Well, above all, having a summer logo design for your business or personal brand can help you stand out during the warmer months. Everybody knows that summer is a time of fun, relaxation, and vibrant colors. Therefore having a logo that captures those elements can help your audience connect with your brand in a more positive way.
Additionally, a logo for the hotter season can help you promote specific seasonal offerings. Like, for instance, a summer sale or event. Adding a touch of personality to your business or brand, showcasing your creativity and willingness to adapt to different seasons and trends.
Overall, a logo for the summer is a small but impactful way to enhance your brand presence and engage with your audience during the summer months. Even if its only temporary, nowadays, customers requires you to have one so they can see you are still in business.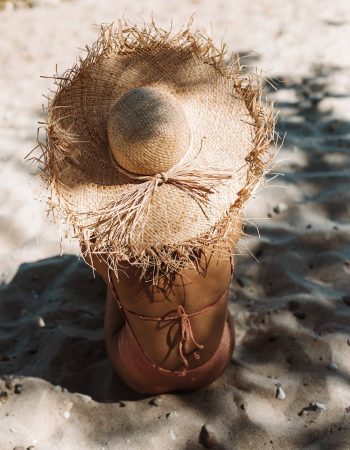 Here are some fun summer logo ideas:
Try a sun logo with sunglasses, a hat, or a beach ball incorporated into the design. Customers think about a holiday and booking a trip. 

Perhaps, a logo featuring a palm tree with a sun setting behind it. Mostly for companies selling trips, romantic seasonal gifts and travel tours. 

Try creating a fun, sunny logo with waves or ocean waves incorporated into the design. A relaxing feel that appeals to summer yoga classes and outdoor activities. 

Colorful popsicle or ice cream cone in a summer logo design always does the trick. Perfect for your ice cream stand or food truck in the summer.

A logo with a beach umbrella and beach chair. Easy to feel the summer heat with. Makes office workers dream about getting away on a holiday break with the kids. 

Another fun summer logo. A sailboat or yacht. Bring out that summer feel. The discerned boat owners always need lots of stuff to get their sailing boats into the ocean so great sales opportunities. 

A logo with a BBQ grill or picnic basket. Everybody loves a great BBQ and can easily relate. 

To appeal to the younger generation, a graphic logo with a sandcastle or beach bucket and shovel. For marketing to parents and children alike. 

Outdoorsy feel with a logo with a road trip or camping theme. All for nature lovers

Summer festival appeal with a logo with a summer camp or festival theme.
Remember, the key to a successful logo is to keep it simple, memorable, and relevant to your brand or business. Incorporating elements that are associated with summer can help create a fun and engaging design.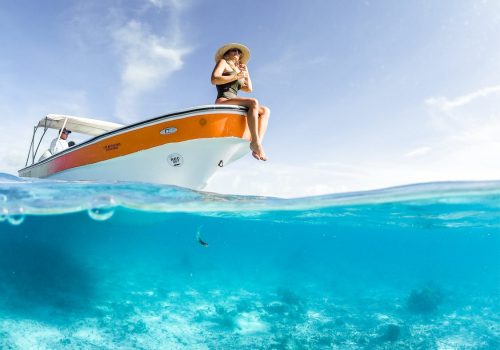 Which colors and fonts are summery
Well, you can almost guess right ? Summer is a time of bright, vibrant colors and fresh, airy fonts. Colors that are perfect for summer include bold shades of yellow, orange, pink, turquoise, and green. These colors evoke energy, warmth, and happiness, making them perfect for summery designs.
When it comes to fonts for summertime designs. Most of all they should be light, airy, and casual. Some great options include handwritten fonts, sans-serif fonts, or script fonts with a summery twist. For example, those with playful loops or curls. More so, fonts that convey a relaxed, carefree vibe are ideal for summer designs.
In general, it's best to avoid heavy, formal-looking fonts in the summer months, opting instead for fonts that feel light and breezy. With the right choice of colors and fonts, your design can capture the essence of summer perfectly!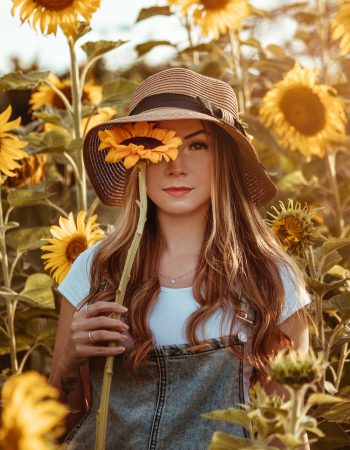 In conclusion, a well-designed summer logo design is an essential part of any business. Therefore, incorporating summer logo ideas into your logo design can be a fun and creative way to capture your audience's attention. So important during the summer months. Summer season should be enjoyed even for small business owners.
The 10 summer logo ideas listed in this article are just a few examples of how you can infuse summer themes. By choosing a design that is simple, memorable, and relevant to your business, you can create a logo that will make a lasting impression. So, whether you're looking to update your existing logo or create a new one from scratch, these fun and creative summer logo ideas can serve as inspiration for your next design project.
The Logo Company can help you get started and realize your summer visions.