Logo design can be a challenge and sports logos are no exception to this rule. Actually, some of the best and worst logos in the world come from the world of sports. Some teams and events (e.g. the Yankees) have kept the same logo for years and years, while others seem to change every season (e.g. the Houston Rockets).
3 Best Sports Logos of All Time
1. For the 2006 World Baseball Classic[2], the United States team developed a logo of pastel red, white, and blue. The letters U and S were intertwined around a large star. The typeface was bold (figuratively speaking) and the skewed angle of the whole thing seemed to inspire movement and the excitement of the event.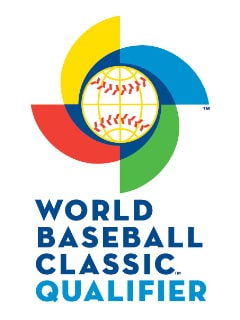 2. The St. Louis Cardinals[1] had a red cardinal holding a baseball bat as their logo for ten years from 1956 to 1966. The sharp red, black, and yellow contrast delivers an image that looks both challenging and fun. Plus it's a bird playing baseball.

3. The Joilet Jackhammers: Northern League logo[3] includes an angry, vicious jackhammer tossing a baseball in the air with one hand and drilling into a giant letter J at the same time. The fragments flying off the J are possibly one of the best uses of damage imagery in sports logos.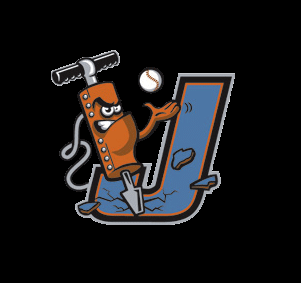 3 Worst Sports Logos of All Time
1. The oddly named Buffalo Bills[4] logo shows a blue buffalo (or American bison) running with a red line coming from its horns, apparently to indicate the speed at which it is moving. Since Buffalo Bill Cody was a person and this logo has nothing to do with people, it is confusing, not to mention visually unimpressive.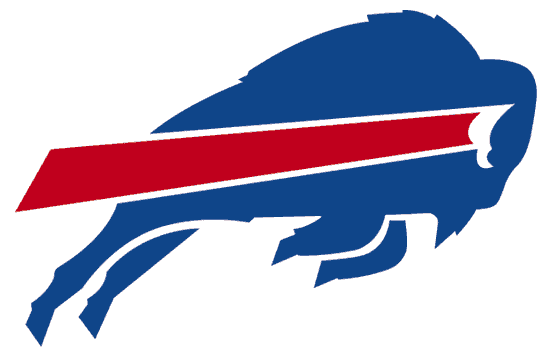 2. The Anaheim Ducks[5], formerly the Mighty Ducks, have dropped the "Mighty" and moved on to a new logo that barely incorporates their mascot at all. The D looks like a wing, or possibly a webbed foot, but this logo might be better suited to a junior league team, although even they tend to come up with more inspiring images.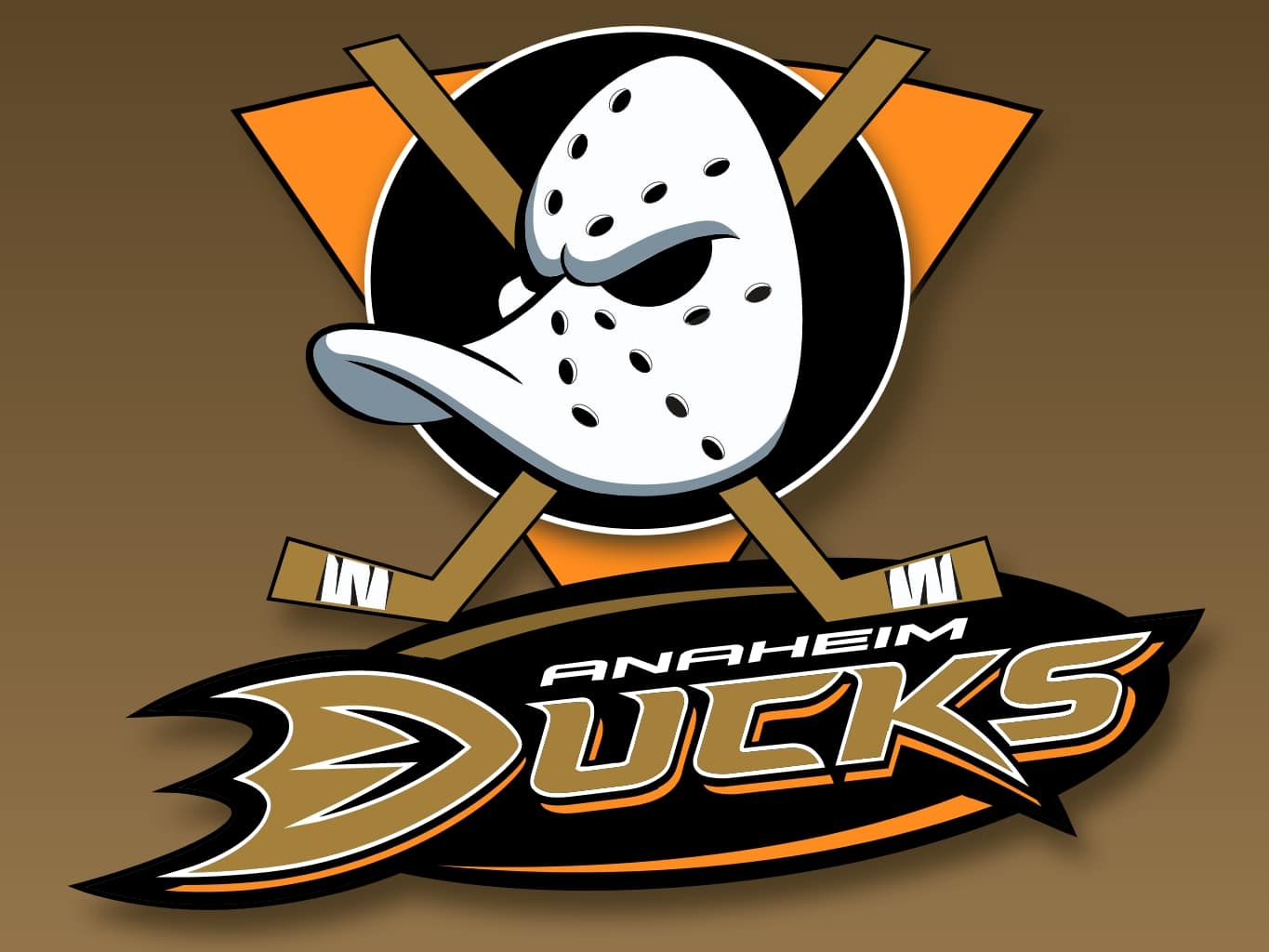 3. The Carolina Hurricanes[6] logo takes the concept of swirling and the letter C to make a sickening mess of blurred color and movement. It looks more like water going down the drain than a hurricane, and the solid red, black, and white combination is somewhat reminiscent of the eye in Tolkien's Mordor.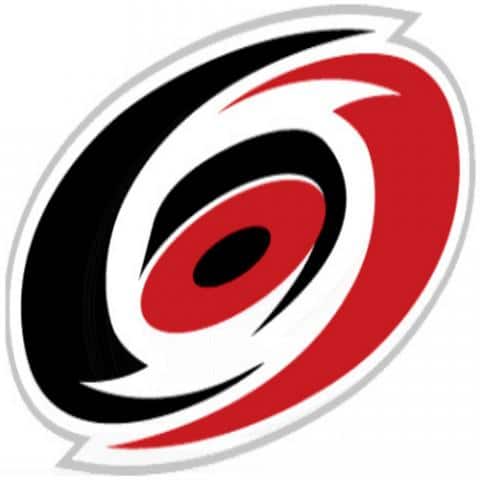 Fictional Sports Logos
Some people like to have some fun coming up with logos for fictional sports teams or events. Ukrainian artist Yvan Degtyariov (Vanadium) came up with sports logos for the houses in Game of Thrones, giving the Lannisters of Casterly Rock a hot red baseball look, while the Greyjoys of Pyke got a dark squid-like image.
Another Italian online artist converted the Giants' uniform into a quidditch robe, fit for the characters of Harry Potter.
And of course, whenever they make a movie that depicts fictional sports, they have to come up with ideas to represent the teams. Luckily, a lot of authors already lay the groundwork for this type of thing in their work.
Suzanne Collins' The Hunger Games, however, failed to describe corporate logos for the games themselves. The whole focus of available imagery is on the mockingjay pin that Katniss wears. One group of fans decided to make real-life ice hockey jerseys with a fierce gold mockingjay holding an arrow in its beak on the front.
Fans and Logos
The world of sports logos brings its good and bad. Whatever your personal preference, there is always a new logo cropping up, or an old one to admire or tear down. Sometimes a team changes its logo for the better and sometimes fans miss the old imagery.
Most fans are just looking for something that depicts competition, energy, and focus. How to get there is a challenge for many designers, who might think they have a great idea but sometimes it just does not work out the way they imagined. But the die-hard fans are going to be out there buying up all the collectibles with the team's logo, no matter how much they complain about it.
References
ARMCHAIRGM (2012) St. Louis Cardinals logo [Online image].
Available from: http://armchairgm.wikia.com/wiki/St._Louis_Cardinals [Accessed 23/09/12].
MISTER-BASEBALL (2012) 2006 World Baseball Classic logo [Online image].
Available from: http://www.mister-baseball.com/world-baseball-classic-qualifier-place-regensburg-september-2024th/
[Accessed 23/09/12].
CITYOFZION (2012) Northern League logo [Online image].
Available from: cityofzion.com [Accessed 23/09/12].
OSWEGO (2012) Buffalo Bills logo [Online image].
Available from: http://www.oswego.edu[Accessed 23/09/12].
HITTOLEFTFIELD (2012) Anaheim Ducks logo
[Online image]. Available from: https://hittoleftfield.files.wordpress.com/2012/06/anaheim_ducks.jpg [Accessed 23/09/12].
Wiki Carolina Hurricanes logo [Online image].
Available from: https://en.wikipedia.org/wiki/File:Carolina_Hurricanes.svg [Accessed 23/09/12].