Martial arts schools have been exploding in popularity recently. Searching for one in any metropolitan area will no doubt turn up around 10 or more results. With so much competition, is it possible to still start a martial arts school? The answer here is yes. There are multiple types of martial arts, and if you choose one that another school doesn't offer, then you'll end up with plenty of interesting students. Your marketing efforts matter as well. Let's go through some of what's required in order to start and successfully market a new martial arts school.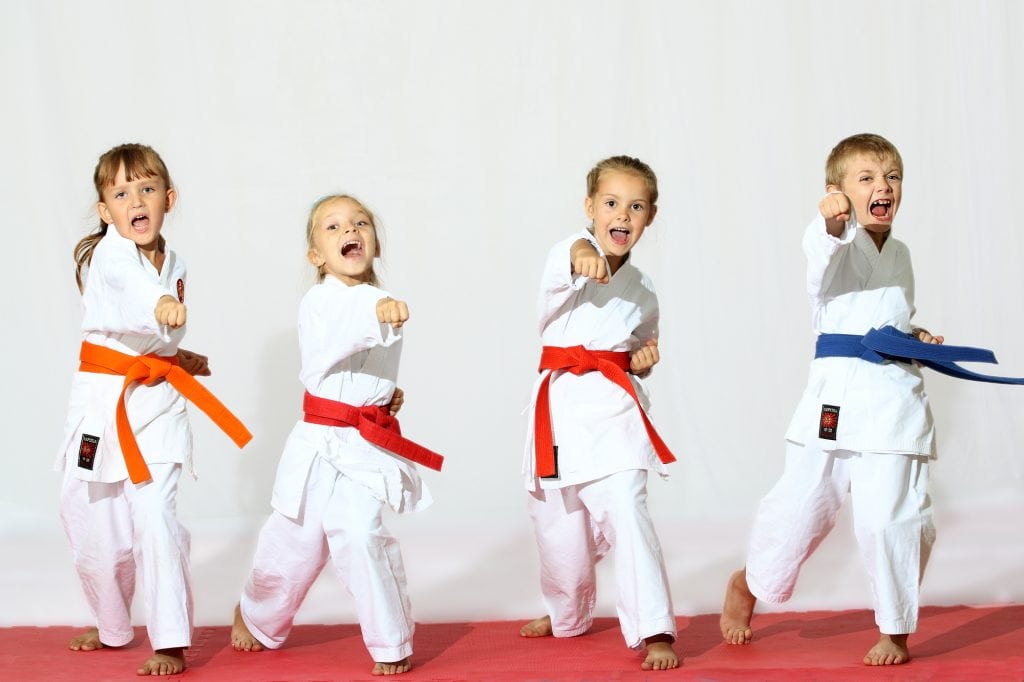 Choosing a Form of Martial Arts
The first step involves finding your niche. Since there are many different types of martial arts, you need to choose one that isn't overly represented in your area. It really comes down to two different factors – which ones you are licensed to teach, and whether or not you want to hire an expert who is licensed. Once you choose, you need to determine what levels you'll be teaching. Are your students young and just beginning? Or are they nearing the expert level and need to fine-tune their skills?
Let's start with some basics on the various types of martial arts. There are several types that are popular in the United States. They include karate, judo, jujutsu, taekwondo, capoeira, kickboxing, and others. Each derives from a different tradition, and many have interesting histories. In order to be able to teach martial arts, you need to be an expert. You can't just watch a few videos and hope for the best. If you want to open up one of these schools and you aren't an expert, then you'll have to hire one. Otherwise, your school won't be a success.
Finally, you have to choose the level of students that you plan to teach. Most schools offer a variety of these, from very young students who are just beginning to those further up the ladder. This is a decision that you don't need to make right away. It's okay to start out with beginning-level students and add on additional levels as they progress.
Starting Your Martial Arts School
Once you've made those decisions, you next have to pick a good physical location for your school. Former storefronts tend to work great for this purpose. Look for one on a fairly busy road that will bring in the foot and car traffic. People who walk and drive past may be interested in what you have to offer and might stop in for more information. The location matters quite a bit. Also, your school needs a good business name. This can come from the type of martial arts that it'll teach, as well as the location itself. There's nothing wrong with choosing "city name karate" or any variation of it. You can also pick local landmarks, use the location's street name, or choose something similar. You can even get a little creative here, as long as it's clear that you're teaching a form of martial arts. The name leads to the logo. The logo is what differentiates your business from others. Some popular colors in a martial arts school logo are black, red, and white, although you can expand this to blue and green or even orange. A calligraphy-type font, or even some Chinese or Japanese characters can be added to it as well. The logo needs to be designed for both your school's sign, as well as business cards, your website, and possibly even the logo shirts worn by your staff members. Make sure that it looks good on all of these things.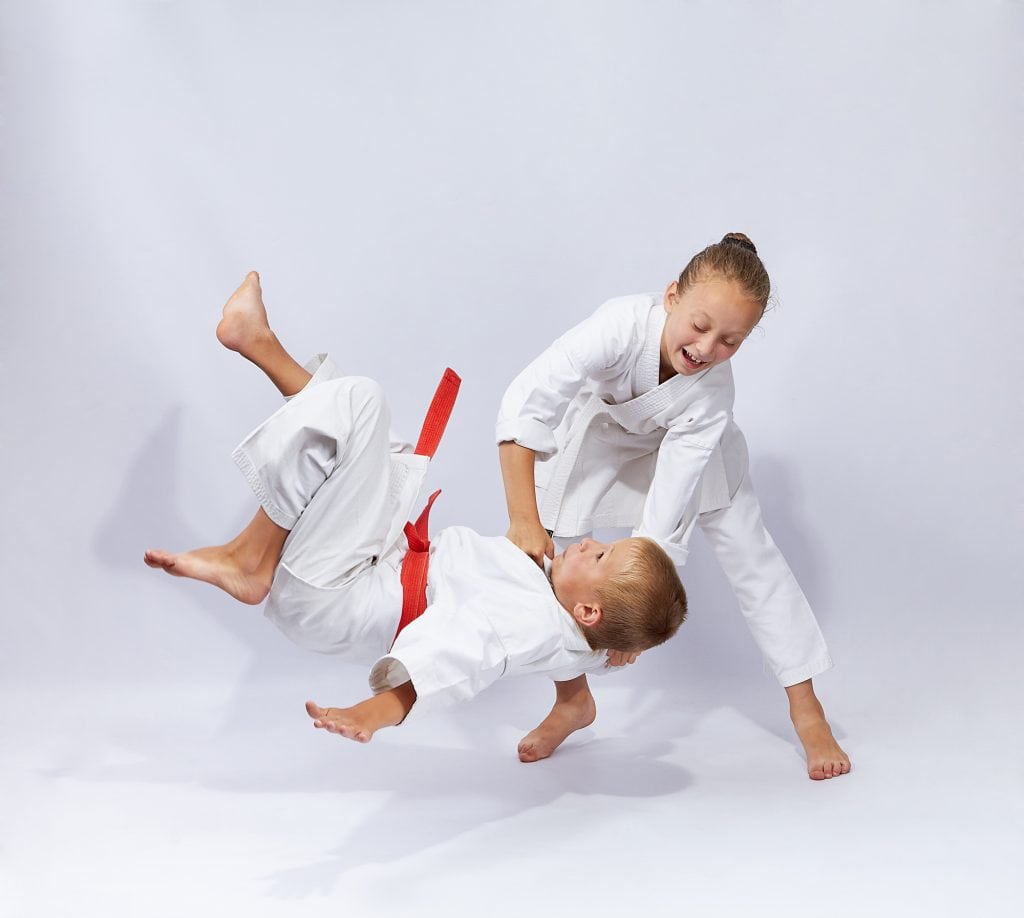 Marketing Your New School
In order for your martial arts school to be successful, you need to have a marketing plan in place. This involves both online and traditional advertising, as well as a good web presence. In fact, let's start there. Your martial arts school needs a well-designed website. There should a custom URL that corresponds to the name of your school. A blog should be attached to it as well. The main pages of your school's website should explain what exactly it is that you teach, that is, the types of martial arts. You might want to define them and include some common terms, as well as explain how the belts are earned – and what each color of them means. Your website also needs contact and location information, a schedule of classes, some background information on the teachers, and a list of rates. If you offer classes individually or in packages, this needs to be explained as well. All of this information will help your school stand out from the others.
Once your website and blog are in place, the next step is to begin your online marketing efforts. A number of well-written keyword articles can draw attention from people seeking general information about martial arts. Some of these people will become customers. You can also utilize social media, such as Twitter and Facebook for this same purpose as well. Facebook and Google also offer advertising possibilities that can bring in potential customers. However, there are traditional advertising methods that will work. You can place ads in local publications and even put together a short TV commercial. All of these will help your business grow. It's important that it be a success!
Conclusion
As you can see, starting a martial arts school requires a great deal of planning and forethought. You need to determine your school's focus, and (possibly) find experts who can teach your students. Your school needs a good location, as well as memorable name. It needs a logo that looks good on a sign as well as the internet. Finally, you need to come up with a marketing plan. This involves creating a website, adding accurate information, and then placing advertisements. When all of these things come together properly, your school will be in great shape. You'll have interested students who will eventually be able to represent your school in competitions. Every bit of good exposure helps.