Win a new clan logo design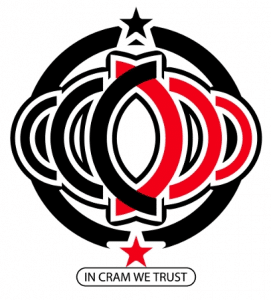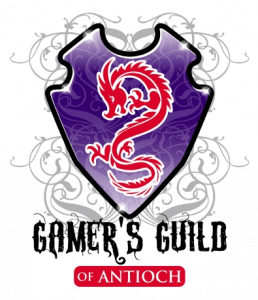 Need to re-vamp your look ?  
Have a new logo. Has your clan had the same logo design that your team captain cobbled together using MS Paint and a picture of his gurning face for years? No? Just me, then. Furthermore most online gaming businesses need to re-vamp and change the clan logo design every few years. I believe, it does not have to be big changes and could even be seasonal changes HOWEVER it still needs to be done. I am offering you the possibility to win a new logo design, professionally designed by one of our talented designers. What is the catch, I hear you say? None, I answer. 
Most importantly, it does not matter whether your clan logo is completely terrible or could just do with an update. The Logo Company are offering a brand new, professionally designed logo worth $199 to one lucky clan or guild, and entering is as easy as a pub stomp.
HOW TO ENTER TO WIN A CLAN LOGO
In conclusion, simply follow and retweet the following unaltered in order to enter:
RT & Follow @thelogocompany to #win a logo design for your #gamingclan #gaming #esports #comp #contest
The winner will be announced on Twitter after the competition closes on 31 of December at 23:59 PST, and you can view the terms and conditions here.
However if you don't want to take any chances, well that's fine. Order Now from TLC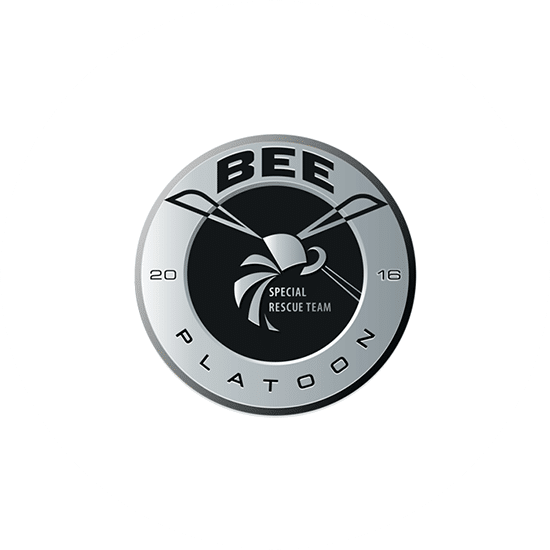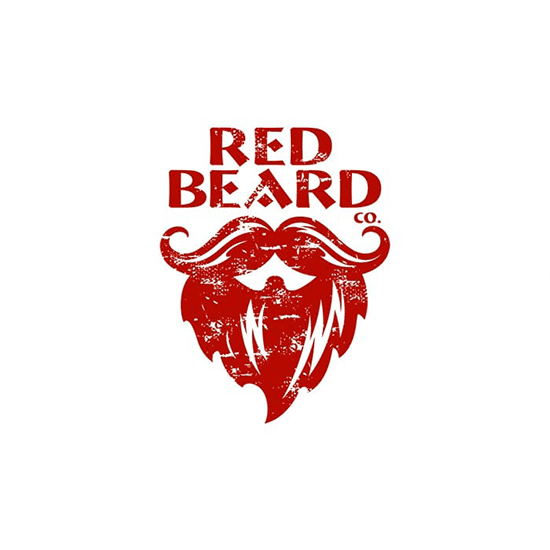 PS. Did you you that Swedish people are actually quite good at gaming? Gaming in Sweden Just fun facts.