If you want to define your brand in the automotive industry, then you should know that this will require a great deal of creativity and attention. You need to make sure that your logo is creative and memorable, not to mention that your entire marketing and branding strategy will be based around it. If you look at some of the most memorable logos out there, such as Mercedes and BMW, you will soon see that they have worldwide recognition. If you want your logo to stand out from the crowd and if you want to develop your brand, it is a good idea for you to understand the mechanics behind a great logo.
Mechanics Behind a Great Logo
If you want to understand the mechanics behind a great logo, then simply look below.
Research
Car logos cannot be created without first doing a lot of research. Brands such as BMW, Volkswagen and Nissan all have a logo that is based on black, blue and grey. This helps them to stand out as being known for their cars and the machinery they produce. The legendary wings associated with Aston Martin have been a part of the brand since 1926, symbolizing freedom and expression. If you look at Volkswagen, you will see that their new brand design involves their trademark V and W but they are linked together in a circle. This stands for elegance, quality, and trust. It's also important to look at brands such as Ford. It's been said that Henry Ford loved animals so much that he designed the Ford logo to look like a rabbit running. This helps to symbolize elegance, speed, and lightweight nimble movement as well. If you go through a reputable company when getting your logo designed, they will do a lot of the work for you here.
Icons and Symbols
Icons and symbols can also have a very strong impact and they can help to bring the various elements of a design together. Symbols, signs, and icons that would otherwise represent mundane objects or even animals can actually go a long way when it comes to making a good first impression. In car logos, it is not uncommon to see animals that range from horses to jaguars and bulls. You'll also see pointed lines, circular shapes and shields. Take the logo for Jaguar, it represents the company's value of making sure that their vehicles have a high performance as well as being destined for success and speed. The Shelby cobra is a symbol of quality, energy, and force.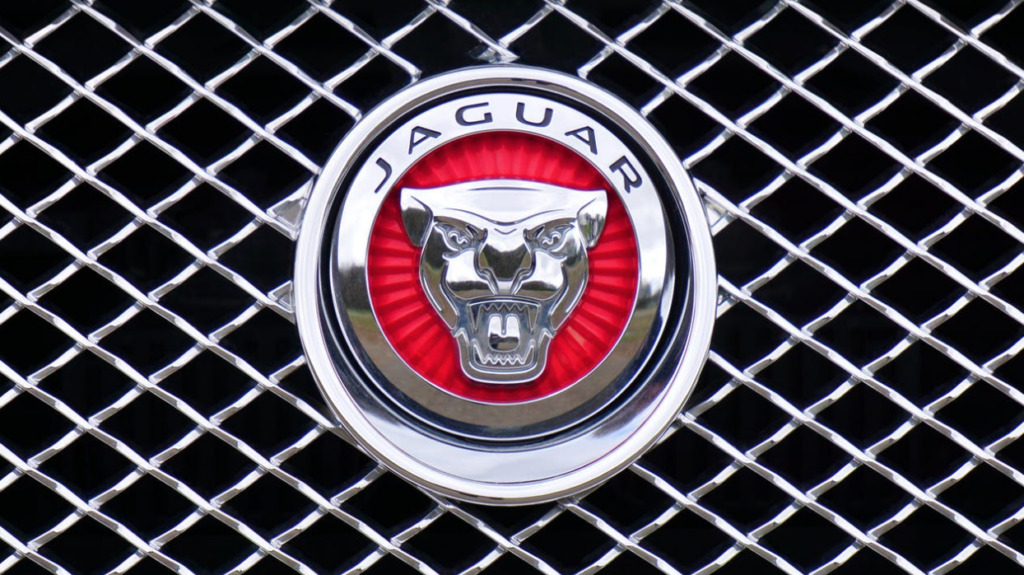 Logos for Car Wash Services and Mechanics
So now you know how important a great logo is for vehicle manufacturers. That being said, a good logo is also crucial for those who operate a car wash business. A lot of car wash logos tend to focus on things such as bubbles or waves. The main reason for this is because it makes the service self-explanatory. If you look at mechanics and car repair services, you don't usually see as many blues or whites. It's normal to see colors such as yellow, red, metallic colors, and black. The main reason for this is because red helps the car mechanic to stand out on the road, so people can pull over should they think that they need a repair. Yellow instils a sense of trust, and black is known for quality and luxury, suited to mechanics who pride themselves on using manufacturer parts. The metallic colors reflect the parts of a car, and when you take all of this into account, you will soon see that it is not at all difficult to tell the entire story of your brand through color selection alone.
Importance of a Solid Logo in the Automotive Industry
A lot of people start up a business and they wonder why they cannot just create their logo themselves. They think that it is a great way to save money and that it gives them more creative control. This is not true at all, in fact, it will work against you more than you realize. If you go through a professional company, then they can offer you many benefits, as mentioned below. They will also give you full control over the creative process. When you come to us at the Logo Company, you will soon find that we give you unlimited revisions for your logo and that every stage gives you the chance to feedback your own thoughts to us. It's your logo, you're in control and that is something that we take great pride in. Take a look below to see some of the benefits of getting your logo designed by a professional company such as ours.
Attracting New Customers
One of the best and easiest ways for you to make sure that you are making a solid first impression would be for you to use visual icons to attract the eye. A great logo will stick in people's minds, and it will cause them to think of you whenever the service is required. Some logos are hip enough to be printed on t-shirts and merchandise, which is ideal if you run a car wash. If you can ensure that your logo is professional, then there is no limit to the amount of branding possibilities you could be taking advantage of, which is crucial if you run a car showroom, a car wash or even a mechanic service.
Stand Out
One of the most important uses of your logo would be the fact that it helps you to differentiate between your car wash and other businesses. When customers have the option of visiting another car wash, you have to try and stop them from taking their cash elsewhere. If you have a solid logo then this can help you to stand out from the crowd, so people remember you and want to come back time and time again.
No Logo Equals No Brand
Creating a brand is an essential part of connecting your business with your customers. A logo will create a consistent image, and this can be linked throughout your marketing efforts, including the signs that are both inside and outside of your company. If you do not have a logo, then the brand image for your company will be scattered and this may end up reducing the general attractiveness of your car wash.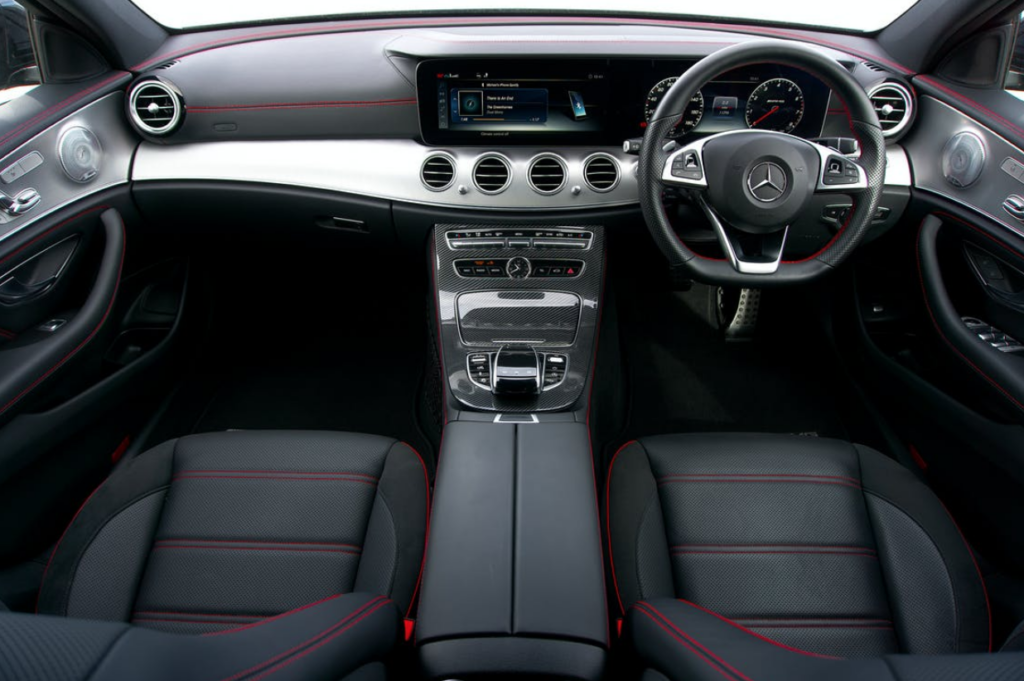 Why Choose the Logo Company for your Automotive Logo
We are very proud to say that we have worked in the automotive industry for a number of years now and that we are always doing what we can to expand our team. Our team currently consists of some of the highest-trained logo creators in the business, and this is something that we pride ourselves on as a company. If you want to view some of the logos that we have created in the past, then you can view our logos here.
If you look at our logo for Blackplate Restorations, you will see that we went with the black and gold theme to emit a sense of luxury and trust. The gold and black really compliment each other and they make it much easier to distinguish the logo from a distance. We also added the So. Cal at the bottom, to indicate that the business is in Southern California.
Another logo that we were very proud of, with an extremely satisfied customer was JPG Automotive. We were able to incorporate a lot of different elements into this logo, including the racing checkers at the bottom and the road sign which formed the letter "G". The orange against the blue helps to provide a memorable color scheme while the black and silver emit trust and reputability. The brand is youthful yet stands above every other brand in the area due to the recognizable design. The silver border means that this logo can be applied to a range of different t-shirts and merchandise, and all in all, was a very positive experience for both us and the customer.
Contact us Today to Learn More
Do you want to learn more about our automobile services? Maybe you just want to find out more about how we can help you. Either way, we are very excited to hear from you. You can learn more about our services by clicking this link or you can even email us if this is more convenient for you. When you do, we can then talk you through our process when it comes to logo design so that we can give you the best possible experience. We will also take the time to learn more about your company and your target audience, which makes it easier than ever for you to make sure that your logo is reflective of your brand and the image that you are trying to put out there. When the image has been created, we will also give you a master vector file, which can then be used to create merchandise for your brand, an essential marketing tool if you work in the automotive industry.