Do you want to join our Logo Design Reseller Program?
It's easy to join a logo design reseller program but why? Well, firstly. if you are in a position to speak to your clients about logo design, you could benefit from an extra revenue stream by adding logo design to your stable of services. Secondly, you get more time to sell other stuff.  
White Label Reseller Program
The Logo Company has been running a white label reseller program for many years now. Perfecting the back end processes thus making it really easy for you to start making money from day one. Yes, you read it! From day ONE.
Furthermore, you get all the benefits of using a large logo design team without having to finance the growth. That is our job. We pretty much sit in the background, completely out of sight of your clients and deal directly with you. We act as an extension to your existing in-house design team, effectively becoming part of your operation. Your clients will never know about us and any designs we produce for you will never appear in our online portfolio. That's what makes this logo design reseller program so complete.
Logo Design Services from TLC
If you have used our logo design service recently, you would have come across our project management system. It is this back end system that sets us apart from other logo design reseller programs. We struggled to find the perfect one but now we have the solution and we love it.
Your secret is safe with us! A Logo design reseller program with discretion
It is completely white label, with no mention of The Logo Company at all. You could even add your clients to the project and let us do all the leg work as well. Incredible, I know. More importantly, your clients will believe they are dealing direct with you and you can be sure we won't give your secret away. Never.
In fact we have many resellers that prefer to work this way. They get the logo orders, charge what ever they want, then plug their clients in to our system and we look after them. Most of all they also save money and hassle. Would it not be better if you have more time do more selling then to be stuck in an office designing?. We are experts so let us do it and join our white label reseller program today.
Room for all of us in the logo business. 
To make things that little bit better for you (if it could get any better that is), we knock a bit of money off our own price so in reality you could even compete directly with us. Not that that would happen often because the logo design market place is so large. There is room for all of us. 
One of the issues we come across from first time resellers is that they don't have a portfolio. Think about it, it´s like what comes first the chicken or the egg. We were in that position ourselves right at the start too. It's not easy running a business and anyone that tells you it is would not be telling the truth.
Get those first few clients under your belt though and you should be on a roll. You can then use those designs to start building your portfolio. It's exactly how we started and look at us now. We have one of the best logo design inspiration portfolios on the internet and this is something you will strive for too.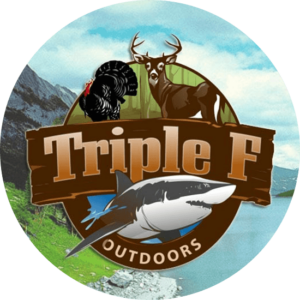 Is it a ready made business, when I join your logo design reseller program?
Nope. It's not really a business in a box because you do need to actively seek out new clients and build a portfolio. However,  it's probably as close as you will get to it. The main thing to remember is that you will get to offer your clients exactly what we offer ours. That's the best bang for buck logo design service on the net bar none.
We are yet to find a better service anyway and if you look at our rating on Trust Pilot, our clients think we are pretty special too. The Logo Company on TrustPilot
If you want to find out more or even sign yourself up, please go to our dedicated reseller page here: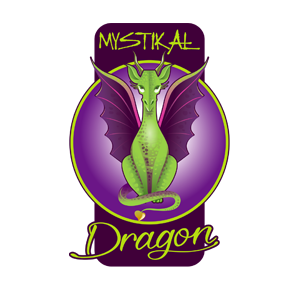 Do add a comment below or use the communications channels we have open if you want to find out more. Send a Insta DM
Good luck with your business and I look forward to working with you in the future.
Check out some logos in this blog the we made. I believe you should look at our extensive logo design portfolio to be inspired by for your customers.  TLC inspirational portfolio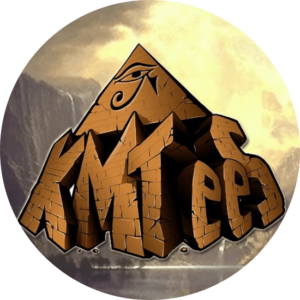 Simon McArdle
The Logo Company