Superhero logos for this weeks logo spotter.  Remember last week we were guessing clothing logos. Over the last few years superheroes have been making themselves well known in film, television and video games in addition to their more traditional habitat of comic books. Their logos, usually seen emblazoned across their costumes in one place or another (or indeed sometimes multiple places), are now found on pretty much everything from cakes to underwear.
Seeing as colour is often a big giveaway where superheroes are concerned, we've put all of these logos in black and white to make them that bit more challenging. How many of them can you guess?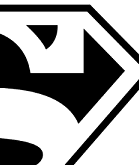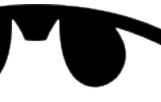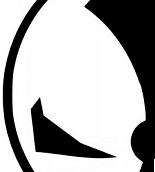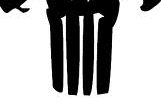 If you get all of these, you can consider yourself an honorary superhero (or at the very least a snappy sidekick). You have to post your guesses below to qualify, of course.
Know what we should do next? As always, our Twitter (@thelogocompany) and Facebook pages are ready and waiting for your suggestions; remember to use the relevant hash tags (#triviatuesday and #logospotter) if you tweet us!