T-shirt design shops are all of the rage, especially if their clothing features location specific designs. These t-shirt shops find homes in the downtown areas of small towns and medium to large-sized cities. In order for your store to be successful, there is a number of things that you need to do as far as marketing is concerned.
Most marketing efforts usually include social media, where you can share pictures of your shirts emblazoned with flashy graphics. However, before you start posting pictures of your creations, you first need to have a solid marketing plan in place. One will help you determine exactly what you should be posting and when, as well as govern all of your advertising.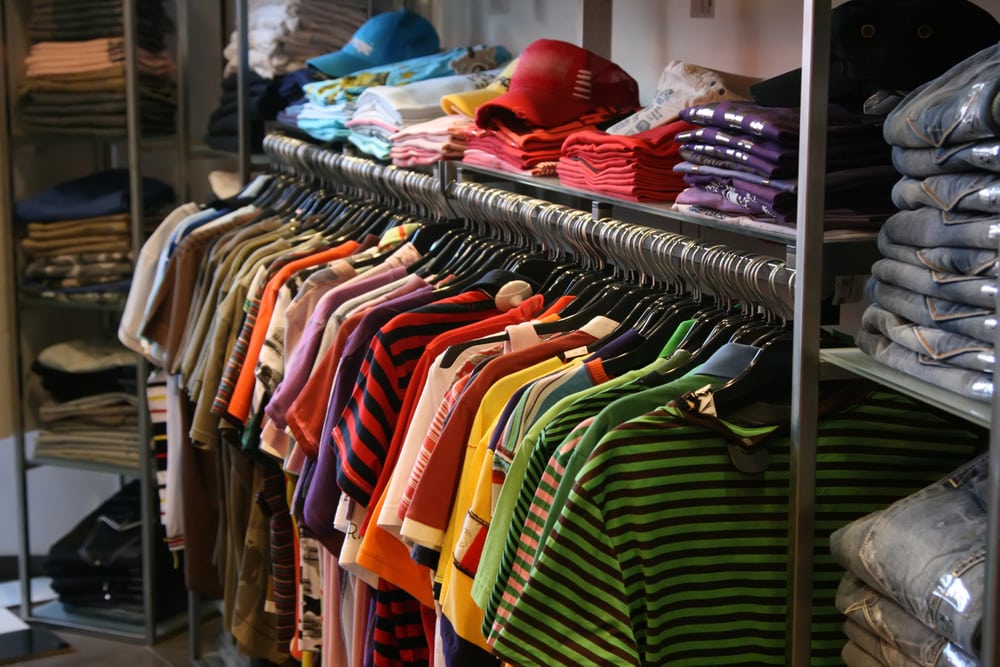 Setting up A Marketing Plan For Your T-Shirt Design Shop
So, the very first thing that you need to do in order to create a good marketing plan is to answer a number of questions. Some of these include who your target customers are? What kind of t-shirts do you make? And what makes your business special? For example, if you're making t-shirts for sports fans, then you need to know the types of people who tend to gravitate to each sports team in your area. Who is buying the tickets? Even, who is watching the games?
Those demographics will help you determine who to market your shirts to them. However, if your shirts are made for teenagers and young twenty-somethings. Basing on the designs and graphics on your clothing, then your marketing plan will end up being quite different. The types of t-shirts that you make (the second question here) will clearly dictate who your target customers are, as you can see from this example.
Also, you need to think about what makes your business special. After all, there are certain things that your business does that differentiate it from others. You may not even notice these differences, as you do them automatically. For instance, you need to sit down and think about them. Even make a list. After all, they can help you come up with marketing angles and press releases. ore so, you also can use them for marketing campaigns. These differences can be played up on social media and when you're trying to attract social media influencers.
What You Need To Succeed You Marketing Plan
Now that you've answered a bunch of questions for your marketing plan. The ones listed above are just the tip of the proverbial iceberg. Then, you need to put some other pieces into place. Of course, these include having a new logo designed for your business, as well as setting up social media accounts with that new logo. Lastly,  designing a website around it. If you already have these pieces in place, then you should consider rebranding your business. This can call attention to your t-shirt shop and give you something to plan an advertising campaign around. It all starts with the logo, preferably a 3D Logo for best effect.
Create a New 3D Logo For Your T-Shirt Design Shop
Most importantly,  your new logo should be in 3D. Yes, you read that right – three dimensions. However, this doesn't mean that the logo sticks out from your shirts or signage. However, it simply means that it's drawn to look like it does. Furthermore, A 3D logo is both eye-catching and unique. Not everyone has one, so yours will clearly help your business look different from your competitors.
Understandably, your new 3D logo should prominently feature your business' name, as well as depict something that represents it. For example, if you have a mascot, include a picture of it. For instance, if you specialize in t-shirts with slogans representing a city or state, then consider putting a silhouette of it behind the words. After all, there are plenty of options. Just make sure that your logo is very colorful, as it will show off the 3D design and make it really "pop" off of the page.
Update Your Social Media Pages For Your T-Shirt Design Shop
Once you have your new logo, it's time to update your social media. Or create accounts if you don't already have them, and then set up your website to match. Not forgetting, that the colors in your new logo should be the main ones used on your website. You do need to keep general design rules in place, such as using a white background with a dark colored font (this is much easier to read). Sticking with the main layout of your online shop, but you do have some room to experiment.
Most importantly, your social media accounts should have your new 3D logo as the main photo. Consider using Facebook, Twitter, and Instagram as your main options. Of course, there are other forms of social media, but these three are considered to be the most reliable as far as creating a fan base is concerned.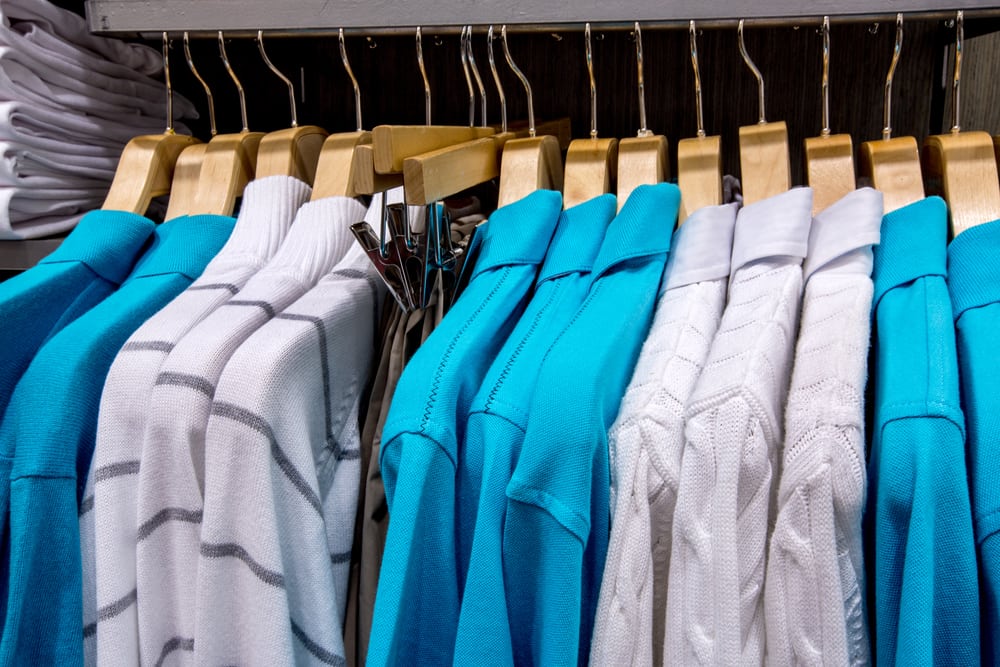 The Final Parts of the Marketing Process
Finally, it's time to set everything in motion. Most importantly, you need to use some clever ad campaigns and influencers in order to bring in local customers. If you spread the word properly, you'll even get some sales from people located in other areas of the country. So, these people are either fans of your t-shirts, used to live in the area (and feel nostalgic about it), or are friends of the sports teams that your shirts represent. Be prepared for these sales!
However, first, you need to put those ad campaigns in place. Consider placing them online, as many forms of social media allow you to place ads using your account, or in local publications. Even better, if you can get an interview with your local newspaper, that article will also end up online, giving you some material to share on social media.
Speaking of which, you need to find some influencers to help you sell your t-shirts. Search local hashtags until you find some who have a good following. Many will be more than happy to wear a free t-shirt and post about where it came from.
Last Thoughts For Your T-Shirt Design Shop
In conclusion, developing a marketing plan for a local t-shirt store involves answering questions, coming up with a new logo, and setting up your social media properly. Furthermore, you need to spend some time updating those social media accounts. With some well-worded press releases and a little help from local influencers, your business will be booming in no time flat.