Pet stores have gotten a bad reputation of late. People choose to buy their pet supplies at big box stores that can offer lower prices. Other refuse to purchase their pets, choosing instead to rescue them from shelters. However, nothing can really compare to the atmosphere in a pet store. These shops are filled with pet lovers and all of the goods needed in order to pamper your pooch or pet of choice. As the owner of a pet shop, you no doubt understand the need to promote it. Rebranding your store is one good way to do this and gain some new customers at the same time.
The Planning Phase
Before you rebrand your pet store, you first need to plan out every phase. This planning process needs to encompass everything from why you're planning on doing this to the advertising that you'll send out. You also need to determine whether or not you'll hold a grand reopening event. Without proper planning, your rebranding won't go the way that you want it to. You'll end up with plenty of issues, many of which will be public.
Let's start at the beginning with a simple question: why are you rebranding your shop? Are you the new owner of it? Did you purchase it from the previous owner and keep the same name? Or is the number of customers dwindling and you want to call attention to your store? All of these reasons are perfectly valid. You just need to be clear on your reasons and intentions.
Once you've answered that question, it's time to start the rest of the planning process. If you plan on holding a reopening, you need to set a date and time. You also need to block out every step that you need to take between now and then. This timeline will contain all of your deadlines, party planning requirements, and every single detail. You need to be well organized. Since the ideal time for planning such an event is between three and six months, you must start now. We'll discuss what comes next, now that we've emphasized the need to plan everything out. Deadlines are very important!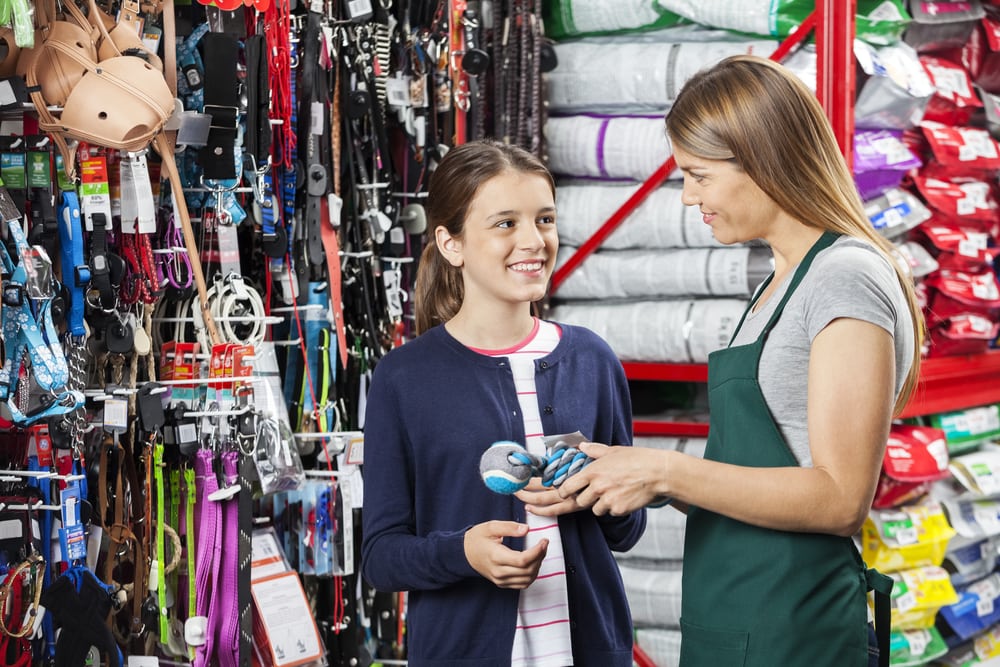 What Comes Next
The next steps require you to hire a company to create a new logo. Since you're rebranding, you have your choice of keeping the old logo and just updating it, as well as starting from scratch. Either way, you need to keep at least one familiar element from the old logo in the new one. This familiarity will keep you from scaring off existing customers. People flock to what's familiar. As far as the logo design is concerned, you can have a little fun with it. Pet stores aren't expected to be boring and staid, so your logo should be anything but this. Instead, use some interesting fonts and bright colors. Just make it clear that your store is a pet store by including a food dish or some other sort of imagery.
During the logo design process, you should work on setting up the reopening event. If you plan on reorganizing your store, now is a good time to start. You could hire a professional designer to come up with a good layout, just visualize what you want and put it down on paper. Your reopening should include some sort of small goody bag for the first few people to stop by. This will bring in crowds of people, many of whom will buy something. It's important that this event go smoothly since you do want those customers to come back. Consider giving everyone who shops that day a coupon good for their next purchase.
In addition to this, you also want to overhaul your shop's website and social media accounts. You'll need to update them to include the new logo, but since you're essentially relaunching, this is a good time to design a new website and include some other updates. You need to make everything cohesive and paint a picture of everything that you new (relaunched) shop stands for. This will really hammer home the point.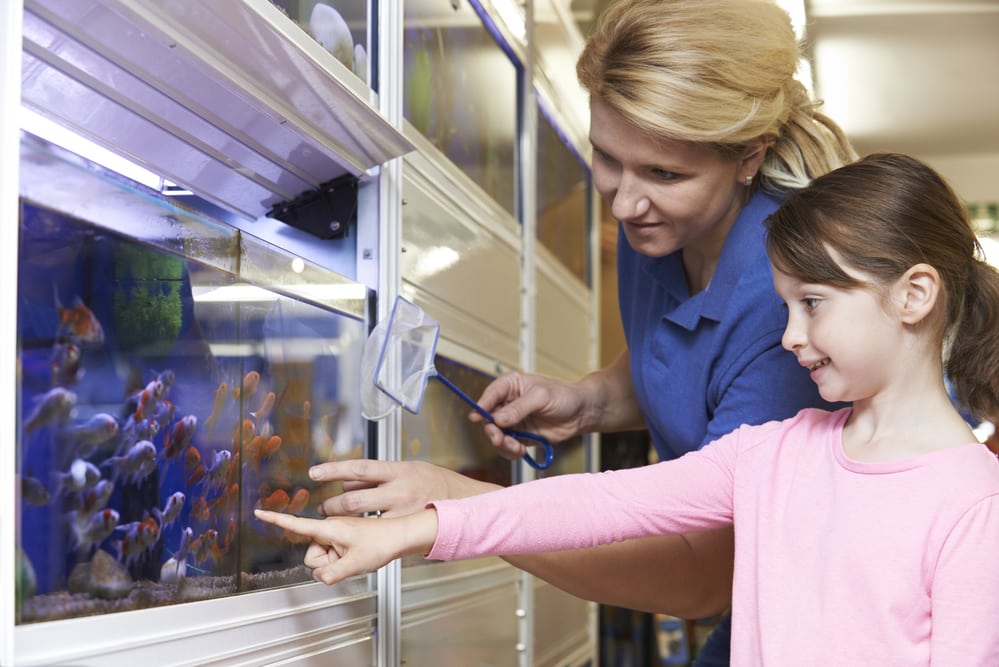 The Final Pieces
The next few steps involve putting everything in place. You'll need to send out press releases to local publications, announce the rebranding and grand reopening event to everyone on your email list, and place some advertising in places where your target market will see them. Your social media accounts and website should also include details on the rebranding and related event. The further you can spread the word, the better off everything will be. It's all about attracting a new clientele and drawing in the old one. You may find yourself giving a few interviews to local news publications, as well as attracting the attention of social media influencers. This is all positive news as you lead up to the day of your grand reopening.
The final event – your reopening – is the crowning achievement of everything that you've done over the past few months. You want it to go to well. Invite some influencers and local reporters. Make sure that people know the best times to be there. You should have your full staff there to greet customers, answer questions about the new layout, and keep the shelves fully stocked. You don't want people to have to stand in line for too long during the event, so ensure that you have every register up and running with your best cashiers. Remember that every little detail counts if you want to be a success.
Conclusion
As you can see, rebranding your pet store requires some planning. You need to make sure that you have a fully thought out timeline that contains details of every step of the process. The press releases need to be sent out on a certain day. You need to have your new logo in finalized in time. Every piece of this puzzle relates to one another, meaning that they all matter. If one thing isn't done on time, then it throws everything else out of balance.