How do you market your sports shop? Every store needs a good marketing plan, even one that sells sporting goods. These plans are designed to bring in new customers and create awareness of a shop. A complete rebrand of a store is one thing to work into a marketing plan. If you think that your sporting goods shop is in need of an overhaul, then you might as well make it complete – starting with the logo and working your way down to the interior of the store itself. Here's how that process works.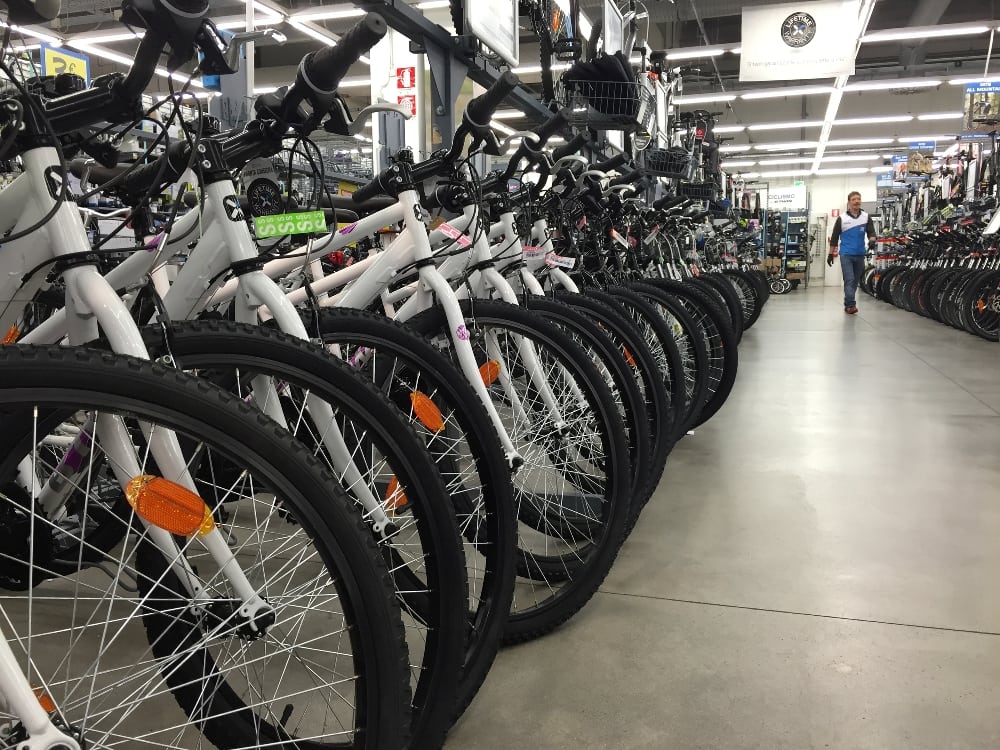 The Rebranding Process
In order to launch your new marketing your sports shop campaign, your sporting gods store needs to go through a rebranding process. Although you won't be changing the name of the store, you will be updating its logo and redesigning a few other elements. Including the interior of the store itself, its website, and even its social media accounts. This is done in order to add a sense of newness to your  sporting goods store, no matter how long it's been open.
You'll also receive some media attention, bringing in new customers. Holding events like a "grand reopening" will definitely help as well. However, before you can do any of that, you need actually to rebrand.
Rebranding starts with a new sports logo design. You have two main choices here, you can either update your existing logo, keeping some of the elements, but in a modernized way, or you can start from scratch with an entirely new one. It all depends on how deep you want the rebranding to be. If you choose the latter, then you have more options.
Use your sports logo wisely when rebranding your sports shop
More importantely, you can use new images in your logo, including those of sporting goods and other things, and can change the font to one that fits your new image. Consider using the colors from a local professional sports team in order to add to your overall awareness. This will help people connect to the fact that your store sells sporting goods.
Create a website to market sports goods
Once you have a new look, it's time to set up the other pieces of your rebranding. You need to overhaul your website in order to display the updated logo. The colors in that logo should be reflected in the website's design. This makes the entire thing look cohesive.
On top of this, you should redecorate your store to match, plus switch around the elements within it. Your customers might have a hard time finding things, but at least everything will look new. And of course, you need to add your new logo to all of your social media accounts. This is crucial. You don't want any instances of the old store to show through unless it's for nostalgic purposes.
Forming A Marketing Plan For Your Sporting Shop
In order to take advantage of your rebranding efforts, you'll need a good marketing plan. This requires a mix of different things, from publicizing your rebranding online to sending out actual press releases to local media outlets. Once you have your new logo in place, it's time to put the process into motion, starting with your social media.
Before you begin posting on your social media accounts, you need to think about what your main goals are. Obviously, you want to bring in new customers and increase awareness, but how?
How constitutes your target market?
Which types of social media will you use?
Some of the standards are Instagram, Facebook, and Twitter, all of which you probably already have accounts on.
If you do, then this is the time to update those profiles with your new football logo, for example.
However, if you don't already have social media account, it's time to get them. You can plan out your posts using a program that's designed to connect these accounts. Most of these programs allow you to input your posts and then time when they're released. This makes the marketing process much easier.
Create a Blog to raise awareness for your sporting goods
Besides social media, you should also create a blog. A good blog contains plenty of related information about your store. Since you're operating a sporting goods store, you can write articles about different types of sports and their equipment, or even post updates on how your rebranding process is coming along. People will follow you once you've proven that you're an expert in the field.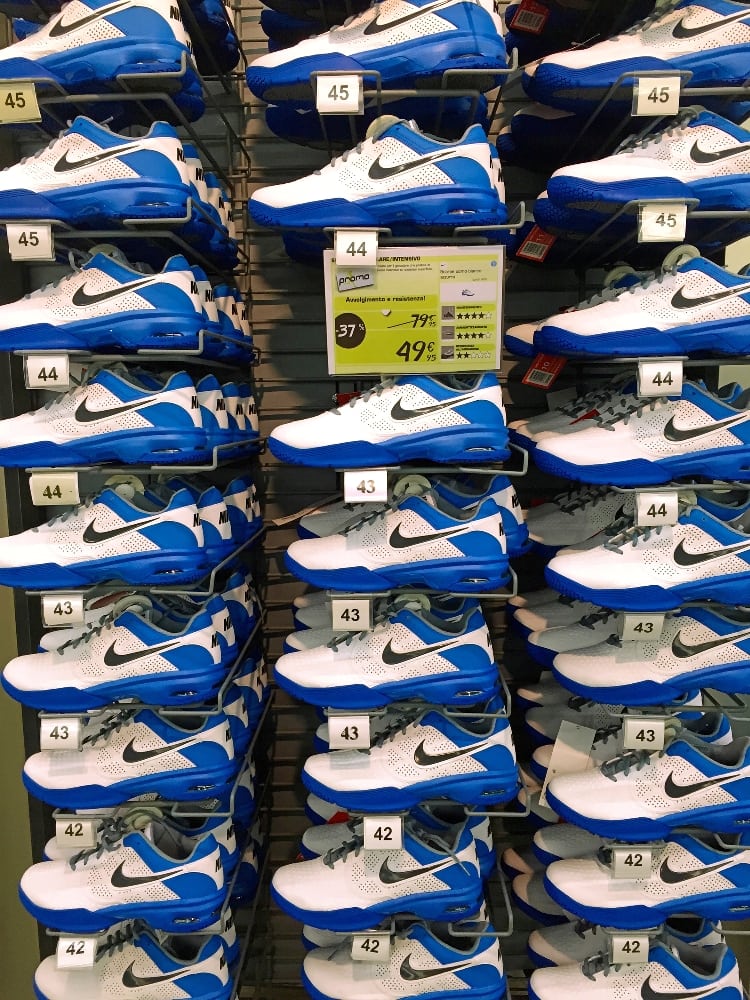 Putting Your Marketing Plan into Motion
After your planning has been completed, it's time to put all of the pieces into motion. This involves placing traditional ads on things like radio stations, getting information on your store into local magazines and other publications, and even airing spots during local news shows. If you want to get attention from your local newspapers, then send them a press release that discusses your rebranding. You might even get an interview with one of them. This will help get you the attention that you need.
As it gets closer and closer to the time of your "unveiling," you need to ramp up your marketing efforts. This includes posting even more on social media, airing more ads on TV and the radio and even getting the attention of your local chamber of commerce. All of this will make your grand reopening a success. In fact, if you really want you reopening to be a spectacle, you should turn it into a public event. Once with some local entertainment, maybe an autograph signing with a local professional athlete, or even one that offers free beverages, a kids fest, or more.
Conclusion
Planning a rebranding and marketing your sports shop is not an easy task. There are many pieces to fit together, with the new logo to all of your publicity efforts. However, if this process is done correctly, then you'll have no problem getting some attention. This is what matters the most. People will be interested to see what your store looks like now, so they'll attend your grand reopening, see your new logo, and will purchase your sporting goods. If the experience is positive, then they'll keep coming back.F