Inspirational logos! How do you get one?
So, you know you need to get inspiration for a new logo design. That is the one thing that you have decided upon when starting a business. You would like it to be an inspirational logo design most of all. However you have no idea where to get that inspiration from. Well, let me tell you that you are not the only one. A lot of my customers do not have an idea of what they like. Of course, that is absolutely fine as my logo designers are specialist in creating logos from scratch. 
If by any chance you want to add your own touch, to create an inspirational logo design then I have three sources that you should tap into. 
Nature – organic shapes and nature true colors
Friends – their input is very valuable
Experience – what has life taught you
Nature can inspire a logo design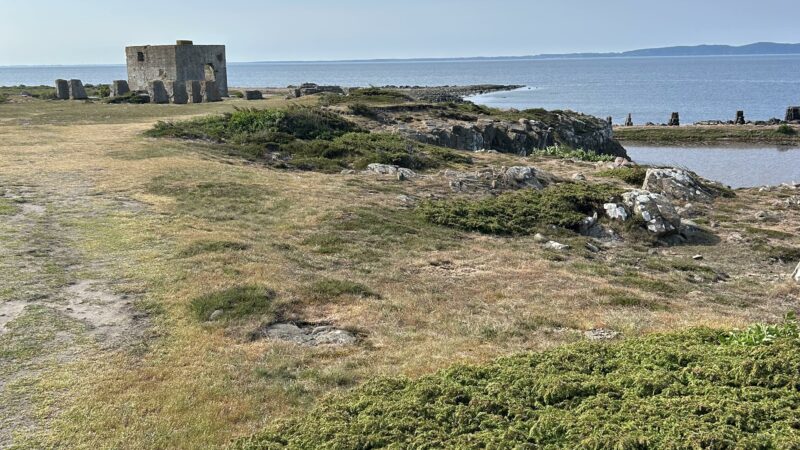 First of all, nature can inspire a new logo design in countless ways by incorporating elements such as fauna, flora, water, mountains and other natural elements. Just take a look at the photo that inspired me in many ways. This is the place to go to. To resource and breath. Above all, I run here to get inspiration for my logos designs, for work. The peacefulness in a place let's your mind wander and inspirational logos will take shape almost effortlessly. Most importantly, nature has solved design problems for many years with nature inspired innovations.
Organic shapes, textures and colors for inspirational logos 
Exploring organic shapes, textures, and colors in natur is an excellent way of finding a way to creat inspirational logo designs. Consider the shape of a leaf or the symmetry of a flower, the majesty of a mountain range, or the patterns of water and wildlife behavior.
The use of colors can evoke the feeling of nature, such as green for forests, blue for oceans or sky, or brown for soil. A nature-inspired outdoorsy logo design can also communicate values of growth, renewal, and sustainability. Furthermore, sustainability and environmentalism are hot topics and incorporating eco-friendly practices is a great way to show a brand's commitment to social responsibility.
Inspirational logos can be a powerful tool in telling a brand's story and values, while also serving as a memorable representation of the brand's message.
Friends can inspire your new logo
For instance, your friends can inspire your new logo design in a number of ways. We all have a quirky friend that we just adore and that makes us want to do things. Like starting a business and creating an inspirational logo design. Additionally, they can provide feedback on your designs. Letting you know honestly if they hate it or love it. Perhaps suggesting changes that will make your new logo more appealing or effective. Finally, they may also have design skills of their own that they can contribute to your project. We recommend using a professional logo designer as they know a lot about balancing fonts and what graphics go together. 
So, don't be afraid to collaborate with your friends for your inspirational logo design, as they can be a valuable resource and support system throughout the process. Ultimately, having friends who are invested in your business and its success can be a driving force in creating a logo that truly represents your brand.
Your own experiences and likes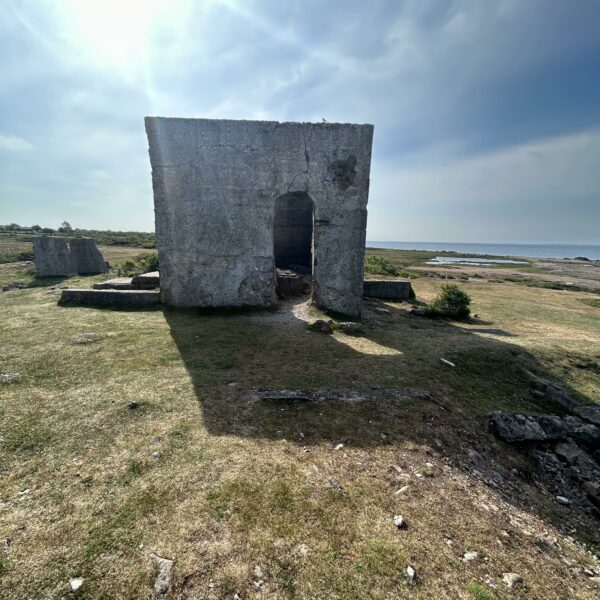 Actually, did you know that the personal experiences you have can make a massive difference in your logo design choices? Your favorite color  can inspire you to create an inspirational logo that reflects your unique identity. Colors that remind you of your childhood perhaps. In school most children have their favorite colors so if you are aiming at selling to the younger generation, then take that into  consideration.
The style and feel of your previous work can also shape the overall vibe of your new logo. You first summer job for example, or your top executive job. What inspired you there? Colleagues, or lunch breaks or was it actually the job itself?
Authenticity is key, and by drawing from your own experiences, you can create a new logo that truly represents your brand. One that you love. All you have to do is trust what you want. That it is good enough. 
Connecting with your audience through inspirational logos is a great way to stand out from the competition. So, don't be afraid to have some fun and play around with your design. Your own experiences are the key to get the inspiration for a new logo that showcases your brand in the best possible light! 
Inspirational logos made from the heart
To conclude, I want to show you some of our inspirational logos that we created over the years. The customers did all have fairly good ideas of what the wanted to see. As you can see, there is a great mix of nature inspirations, for example, Blue Hammock Farms, Bear Creek Berry Farm and Santa Fe Farms. Followed by friends inspired logos like Zen Creatures, Mapache Ranch and Dirty Girl. Logos where the client based their input on their own life experiences are, Africa Properties Group and Going Troppo.
The thing is, you can find inspiration for your logo in nature, among friends and through your own personal experiences. It's not tricky but you need to dare to trust your inner feeling. Make something that you love that can last for a very long time. Call it spiritual feeling.