It's Tuesday and time for some more logo spotting! This time we'll be looking at the logo design of flags. A heraldic tradition, surely the mark of a good flag is how easy it is for somebody to identify it from a single – admittedly somewhat wonky – square?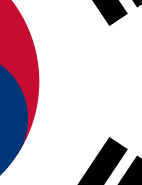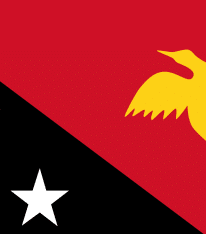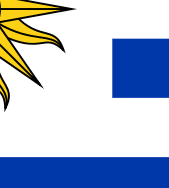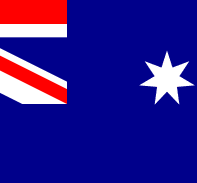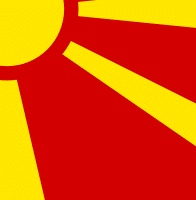 Think you know what any of these are? Submit your guesses in the comment form below.
If you're itching to suggest a theme for next week's logo spotter then stick it up on our Facebook or post it to our Twitter (@thelogocompany, using the #triviatuesday or #logospotter hash tags); you may even know the answers in advance!