Hello! Happy Friday to you.
Continuing on in our logo alphabet series, this week we're looking at some of in offline and online logo designs beginning with the letter C.
1. The first logo beginning with C, appeared previously in our Logo Spotter week 3. This logo is one of the most recognisable logos in the world, partly because it has been carried around on designer bags, and perfume bottles. The design was originally created by Coco (Gabrielle Bonheur) Chanel herself in 1952. The company, like the logo itself became synonymous with elegance and set a standard for global style and elite fashion. The design is simple, recognisable, and timeless.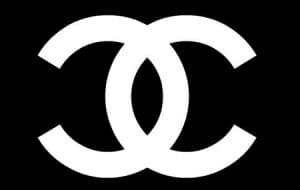 2. It seems Comedy Central decided they needed a makeover and took after Chanel (and the copyright symbol somewhat ironically) in creating their new design. It's much more grown up, which may be intentional as many comedy acts tend to branch toward the more adult. What do you think of the new design (bottom) ? Did you prefer the old one (top)?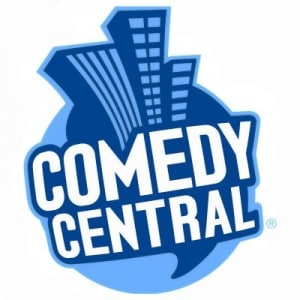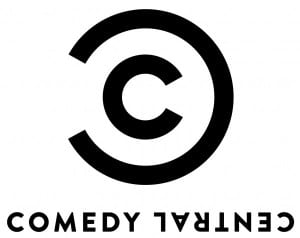 3. CBS is another highly recognisable logo, and works across many different mediums and in different colours. CBS itself has done something similar to Chanel in creating a very simple and timeless design, one that evokes authority. The design has evolved somewhat over time yet has remained relatively untouched. This logo dates back to 1927 and continues to be effective. The "eye" was chosen to represent the strong identity and enduring leadership of CBS. It also bears a slight resemblance to the Egyptian Eye of Ra!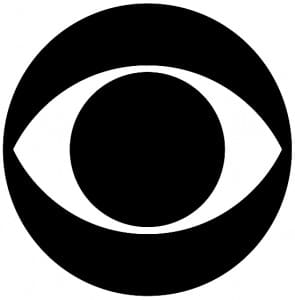 4. For number 4 we have a lesser known company and design. Two designs in fact, two logos one company. Both of these logos are brilliant, but what makes them fantastic is the fact that the company has thought through different regions, and personalities that are associated with each region they cater to. The west design features simple, retro typography while the east design has a strong city feel and evokes a different feeling entirely and yet somehow both logos embody the company perfectly. Creating logos to suit your market is essential, and I love that this company has really taken that to heart.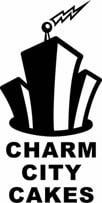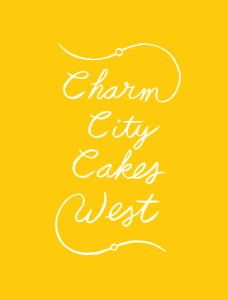 5. And finally, something a little bit different- this Columbia Pictures logo was designed back in the days of black and white silent films. While it has developed over time, it has remained consistent in the presence of the woman holding up the torch. It is again very easily recognisable in all its versions. The only true thing that has changed is the shape of the woman, who seems to be getting increasingly skinny as time goes on (perhaps someone should feed her?).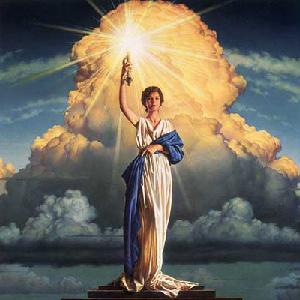 That's it for this week! Are there any logos you would have liked to see here or ones you'd like to see in the future?
In two weeks time we'll be looking at logos beginning with the letter D. If you've got a favourite you'd like to appear here or one you designed yourself, please submit it to us via Facebook or tweet it to us @thelogocompany using the hashtag #fridayfeature