Starting a photography business requires a bit more than just owning a digital camera and some editing software. In order to be successful, you need to have a solid business plan in place. One will help you market your business effectively, as well as run it properly. Without a business plan, your photography studio (if you go that route) will not get off the ground. You need to find your business' identity and specialty, and then go after your target market in a manner that will earn you customers. There's plenty of competition out there, so you need to know how to differentiate your business from the others.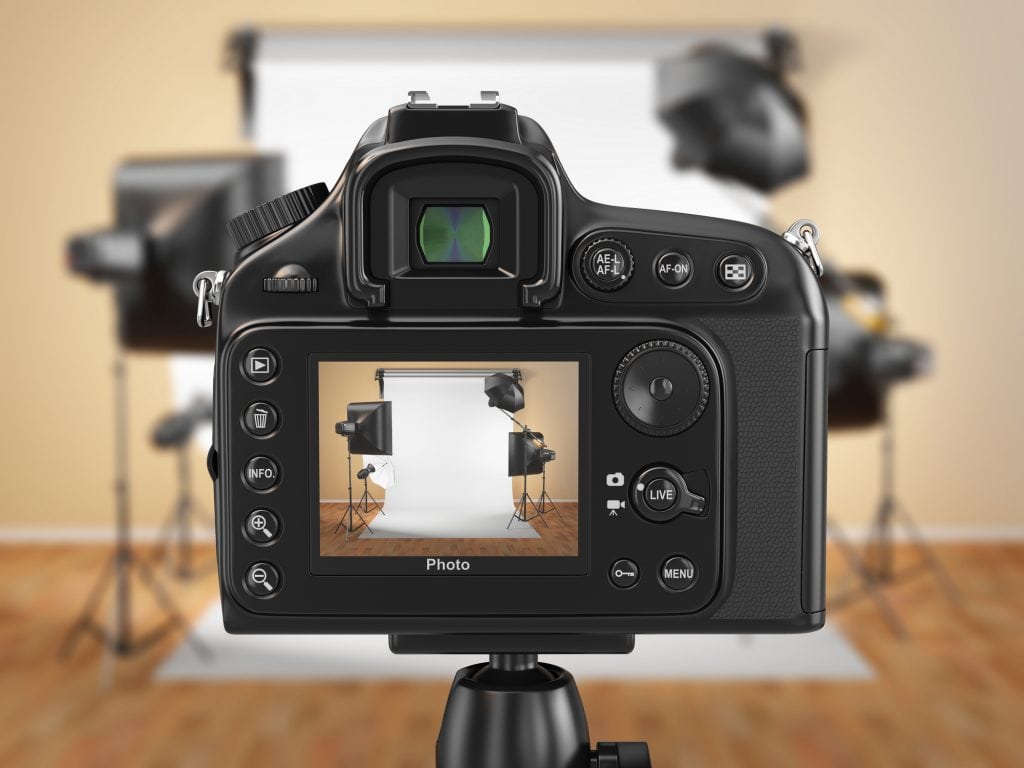 Developing a Plan
The first step – before you even come up with a name for your business – involves picking the type of photography that you'll specialize in. Few businesses do a little bit of everything. Instead, they have one or two things that they focus on – pun intended. For example, there is portrait photography, child photography, weddings, events, and so on. A company that does child photography may also do portraits, but they rarely do weddings. That requires an entirely different setup and skill sets. And speaking of skill sets, you may have to undergo some photography training.
There's more involved in the process than just owning a camera. You need to know how to use lighting to your advantage. Plus, there's additional equipment, including light rings, backgrounds, and light balancing devices that might be needed, especially if you choose portrait photography. Finally, you might need to learn how to use advanced photo editing software. There are some types that are easy to use, but others, such as Adobe Photoshop, tend to be complicated. It's important that you're able to use all of those included features. Without them, you won't be able to edit the photos as well as possible. Remember that almost every picture you take will need some sort of editing. This might involve adjusting the lighting, removing blemishes, and generally making the picture look better. Back in the day, these adjustments were made by hand on the photo negatives, which was quite a skill. Now there are computers to do them for you!
Getting Your Business off The Ground
Once you have a general plan or list of ideas in place for your business, the next step involves putting them into motion. You need a business name, as well as a logo. There's also some paperwork involved since you'll need to officially set up your business with the state that you'll be operating in. But, let's start with the name. A good photography business name is catchy; it reflects your specialty. For example, if you plan on doing wedding and event photography, then that needs to be in the name, or at least underneath it in your logo. You can use your name as the company title, or a variation of it. Like with many businesses, you have plenty of options here. Just make sure to pick something that you like, since you won't be able to change it afterward, at least, not without a pricey rebranding campaign.
The name of your new business needs to be on all of the paperwork. You'll need to apply for a business tax ID, and depending on the state that you're in; you might have to have some sort of liability insurance. This is particularly true if you're going to be running a separate studio. If you're working out of your house (at first anyway) then you may not need insurance.
There are two more steps to complete in the general setup process. These consist of your business logo and website. The logo comes first because it actually needs to go on your website. Your logo needs to reflect what your business does, so it should contain some sort of photographic imagery. This can be a camera, a lens, or even a light ring. You really have your choice of colors and fonts, although you don't want to go in an overly cartoony direction. Some examples include a calligraphy-based font for wedding photography businesses, or something a bit more serious, like Times New Roman, for those that focus on portraits. Finally, your website should include information about what types of photography that you specialize in. You should include some examples of your work in a digital portfolio, and of course, your website needs contact information.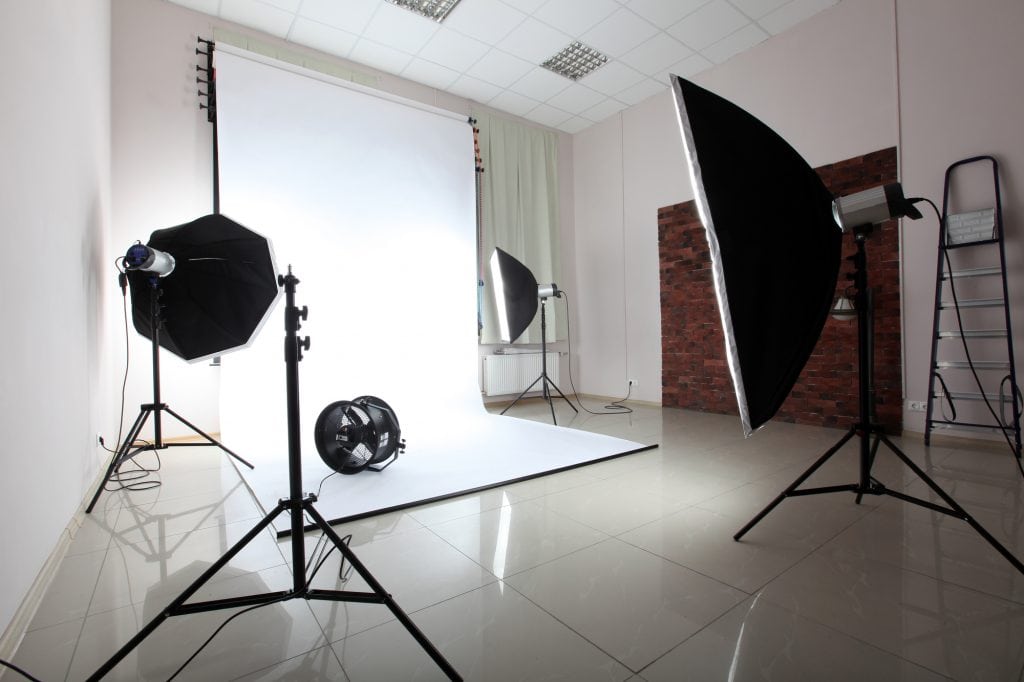 Finding Customers through Marketing
Now that you're business has a name and a location, it's time to find some clients. There are several different ways to go about this. You can utilize social media, especially Instagram and Facebook in order to show off what you can do. These platforms allow you to place ads as well. In more cases, these ads are fairly inexpensive. You also can place traditional ads in newspapers and local magazines. These might cost a bit more, but they can bring in local clients. Depending on the type of photography that you do, you might want to seek out message boards and website dedicated to that purpose. There are wedding boards that allow vendors to post information. Plus, joining your local chamber of commerce will help quite a bit as well. On top of that, you can use the copy on your website to boost your search engine rankings. If your business pops up in the top ten results in your area, you're more likely to get customers that way. (People simply don't like to scroll down to the second page of results.)
Conclusion
Starting your own photography business is all about putting a plan into place and then following through with it. You need to determine what types of photography your business will do before you proceed with anything else. The name, logo, and website are important parts of your company's identity and will play a large role in any marketing efforts. With a good plan and some photography skill, you should have no problem getting plenty of clients.