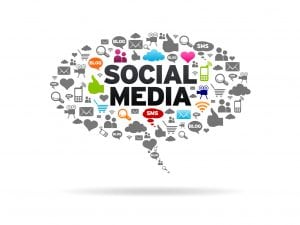 Crucial steps to use social media 
Using social media for marketing your business is a necessity. Trends for the consumer market have moved heavily into the millennial and technology age. One of the fastest ways that people receive information is through social media platforms. Beyond using them for personal reasons, consumers rely on businesses to target them through social media channels. This increases their engagement with the business and promotes more lead generation. What is great about social media marketing is that it can be free or very inexpensive. Plus, you can efficiently send information out in little to no time. Posts can literally be sent out instantaneously.
Before you begin your venture into the social media realm, it is important to keep the following rules in mind. These steps are ideal for spearheading your business marketing plan. Following these steps will help you become successful when it comes to social media marketing.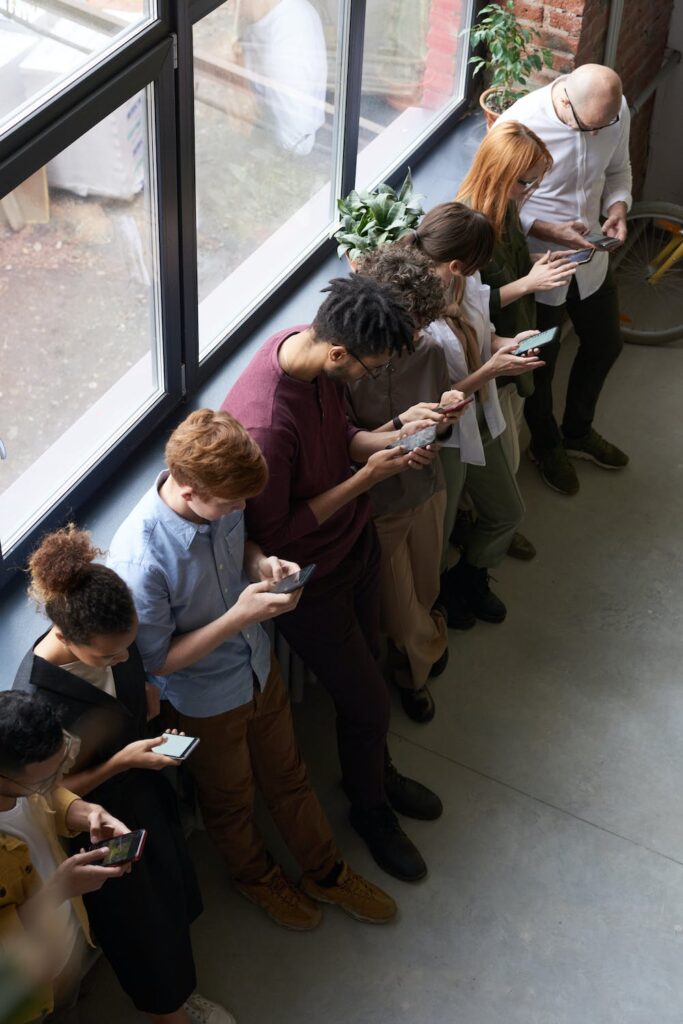 1. Determine Your Goals when it comes to marketing on the social media
First, you should decide what your overall goal is for using social media as a marketing technique. Are you attempting to expand your marketing efforts or start from scratch? Having a clear sense of your purpose for using social media will help you stay on track towards achieving that goal. Then, it is also important to stay consistent with your goal achievements to ensure quality content and fidelity.
2. Identify Objectives for Social Media Marketing
Has your business seen a slump in recent sales? Or, are you wanting to scale your business and believe that you should start by using social media marketing? Whatever the reason is, you will want to establish clear goals and objectives for your marketing strategies. When you have goals in place, you have something to work towards and achieve. Then, as you achieve these objectives, you can either keep them consistently or modify according to the needs of your current business plan.
3. Find Your Targeted Audience
One of the most important things you should be mindful of when it comes to marketing is that of your intended audience. Social media has seen an increase in usage from a variety of people. All ages have some type of capacity use on social media platforms. However, without being smart about targeting specific audiences on specific platforms, your marketing plan can easily fail.
If your group is of the younger, middle or older generation, you still need a specific plan to target them in order to engage with them effectively. When they see you have purposefully kept their demands in mind, it makes your audience much more likely to work with you.
4. Scope Out The Competition – what are they doing to market and use the social media to benefit them?
Do not feel bad about checking out the competition and how they are doing with social media. Especially if they are doing it well, you will want to scope out their techniques and replicate them for yourself. They have engaging posts and strategies that seem to work well with their audience so you can take a few steps out of their book.
The business world is filled with people using each other's strategies because they work. You may not completely copy what they are doing as you may modify them according to your business needs.
5. Develop Profiles on Different Social Media Platforms
From Twitter, Facebook, Instagram, TikTok, SnapChat and more, it may seem as though all social platforms are similar. However, not all social platforms were created equally. Each platform serves its own purpose as well as catering to a particular audience.
Facebook tends to attract an older audience while SnapChat targets the younger generations. Plus, each platform is integrated for different posts such as pictures for Instagram and 142-character count phrases on Twitter. As a business wanting to integrate social media into your marketing campaign, you should utilize all platforms since they can individually benefit your overall plan.
6. Be Mindful With Social Media Content Strategy
Just as you should be thinking about which platforms to use for which purpose, you should also be mindful about your content strategy. Your content can either be promotions for upcoming sales events or pictures of community involvement. You might also have posts about your employees working "behind the scenes" to give your followers a sense of "normalcy" for your business.
They would be able to see that you are an actual business rather than some big corporate office without human beings in your workforce. This marketing strategy alone can help you build your brand effectively as well.
7. Set Aside Budget for Marketing
Social media marketing is not entirely free. In fact, it can be very expensive so you need to be careful. If you truly want to increase your exposure to an audience, you will need to spend some money to do so. This means you should set aside a budget that is strictly for marketing.
Many platforms offer sales and plans that help you boost your posts throughout followers timelines. When you purchase advertisements, your posts can be integrated into their home pages without them having to follow you. You can also spend money on creating a marketing team or person to work on marketing entirely. Advertising and marketing is not something you should skimp on in terms of
8. Delegate Positions
As you should have a budget for a marketing team or person, these people should strictly work on your marketing campaign. They can primarily focus on your marketing plan and strategy without having to worry about anything else. When you delegate these responsibilities, you can be assured that the quality and content will meet your highest expectations. As you delegate, you can focus on streamlining other marketing and business plans, which is good overall for your business.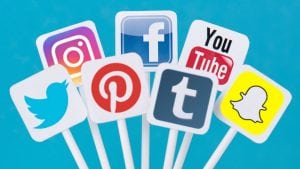 Conclusion to use social media in marketing
This new day and age require businesses to stay trendy with their marketing plans. Social media has changed the way that people promote and market themselves either personally or professionally forever. Your business can greatly benefit from utilizing the different social platforms that available out there. By following these proven and effective steps, you can begin to see an increase in your business' exposure and potentially, revenue. Lastly, as you remain consistent with your social media marketing plans, you will definitely see great success for your company. Read more tips here Hubspot tips for beginners