There are dozens of different types of government contracting businesses. Some consist of trucking companies who handle loads of government goods. Others are accountants, manufacturers, and so on. With that said, many of these companies have one thing in common – they all focus on things that the U.S. government needs. They could offer goods or services. No matter what, the government is paying them for what they do and build. If you want to start your own government contracting company, there are several things that need to be planned out. There's also a lot of paper, but we'll get to that shortly.
Why Start a Government Contracting Firm
Why would someone choose to start a government contracting company over a standard (read: public) business? Well, there's the advantage of having steady work. You will never to go out and find clients through advertising or word of mouth. Instead, the government will hand work over to you. You'll definitely stay busy, and although the government might pay a bit slower than the average client, you'll receive your payments in due time. After you've decided to start this firm, the next step is even more important – what type of business are you going to conduct? Also, do you have the right education to conduct this business? If you are planning on running an accounting firm, then you'll need to have at least one CPA (that's Certified Public Accountant) on staff.
You can also open up a design firm, a construction company, or even a trucking business. These are all legitimate government contracting company options. At a minimum, you'd need at least a business degree in order to get your company off of the ground. After all, there are many forms and registrations that need to be in place before you can begin bidding for government work.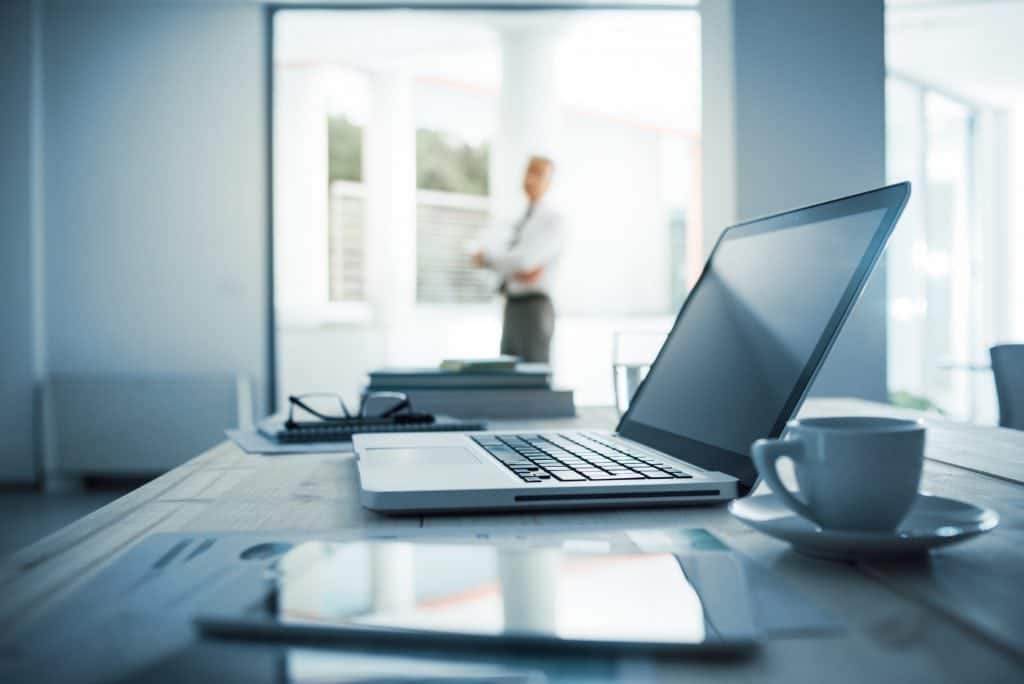 Handling the Basics for your government contracting company
Okay, you've decided on what type of business you're going to run and have the education required to start it. You then need to come up with a company name and location. The latter is very important if you intend on hiring more than one employee. If you're just an accountant who takes on government clients, then you might be able to get away with working out of your house in the beginning.
However, the other types of companies mentioned here – trucking, construction, and so on – all require a physical address. After all, you'll need someplace to park the trucks, store your construction supplies, and provide a "home base" of sorts for your workers. The physical address then leads to the next step, your business name. You can name the company after the type of work that you do or use it location to come up with something slightly clever, such as a play on words.
Your clientele is the government
You do need to think about your clientele – the government – at this point, as you don't want to choose anything that's too funny. Aim for a mix of seriousness and catchiness, and you'll be in good shape. After the name comes the government logo. Again, you don't want anything that's too flamboyant or funny. Consider using serious colors, like greens, blues, browns, and grays. Since you're going to work for government clients, you can also go with red, white, and blue to show your patriotism. As long as this is done tastefully, you'll be in great shape.
The business cards and website are next. Your logo needs to be reproduced on your business cards, as well as on your website. Both need to make your location clear and contain details about how your clients can contact you. This is very important since your clients can't hire you if they don't know how to get ahold of you.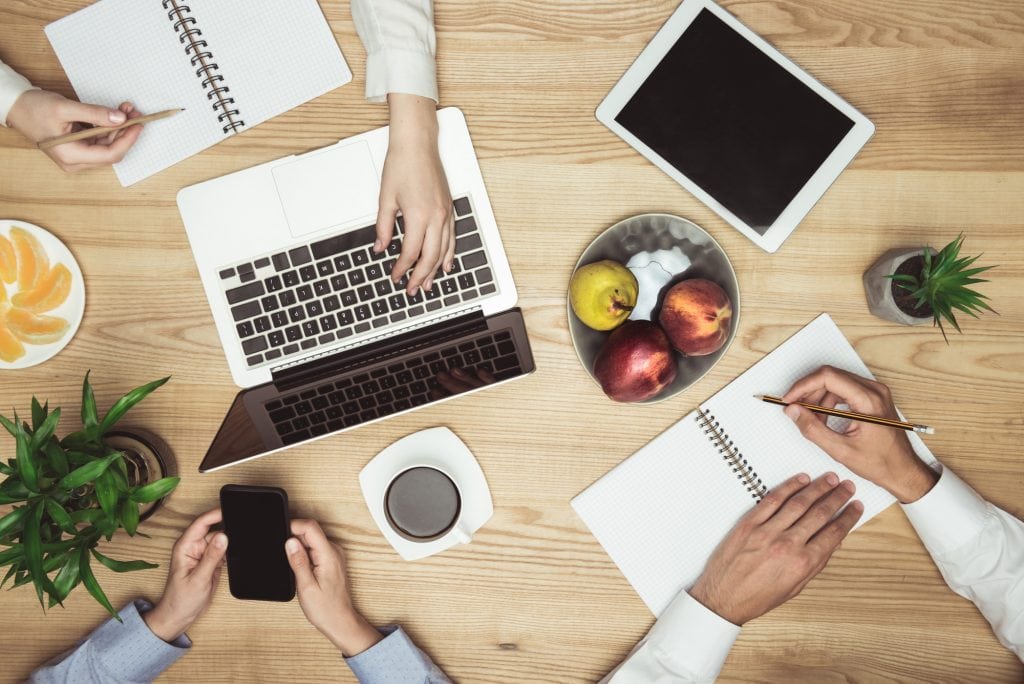 Starting Your Contracting Work
As we discussed above, one of the primary advantages of running a government contracting company  is the fact that you won't have to hunt for clients. They will "recommend" your service to their employees, or simply assign them to you. You'll also stay quite busy. However, there will be quite a bit of paperwork to deal with. If there's one thing that the U.S. government is good for, it's creating forms that must be filled out (sometimes by hand) in triplicate with black ink only. We're only joking slightly here. There are forms that need to be filled out correctly, but they are required for your company to stay in business and get paid on time. Speaking of payments, you'll still have monthly and quarterly monetary goals that you'll need to meet. This is necessary, as the money that you make will go towards paying your employees and the rent and utilities on your office spaces.
You need to have a lot of patience when working as a government contracting company
If you think that you're going to fall short of your goals, you can always ask the government for more clients or work. That's one major benefit of partnering with them. Before you can get additional clients, however, you first need to tackle that paperwork! There are several requirements that need to be met before you can begin the bidding process. Don't be intimidated by this – many people, especially those running small businesses – go through the same hoops.
Conclusion
After you have all of the pieces in place, you're free to open your doors and take on government clients. By this point, you've decided on what type of work you want to do and have met any educational requirements. Or you've at least hired people who have. You have a physical location, a business name, and a logo.
That government logo is on your business cards and website, not to mention your company's physical location. You also have completed the paperwork and have met every legal requirement. You've even gone through the bidding process and have some government clients. In fact, you have gone through every step of the process – it's time to get started working. Just remember to keep your billing processes consistent, and you'll be fine. Your government contracting company will be a success, thanks to the advice listed here. Need further advice on marketing and branding for government entities?