How Do You Market A Support Group
There are many different groups out there that support the U.S. military. Some, like the USO, provide entertainment by brings Hollywood actors and successful musicians out to meet the troops at their stations around the world. Others are quieter. They send out care packages to troops stationed far from home and put together fundraisers so that wounded members of the military are properly taken care of.
These groups don't get the same publicity as the larger, federally-funded ones, but they are just as important. Even better, just about anyone can start one of these small organizations. It will take a bit of work, but it can be done successfully.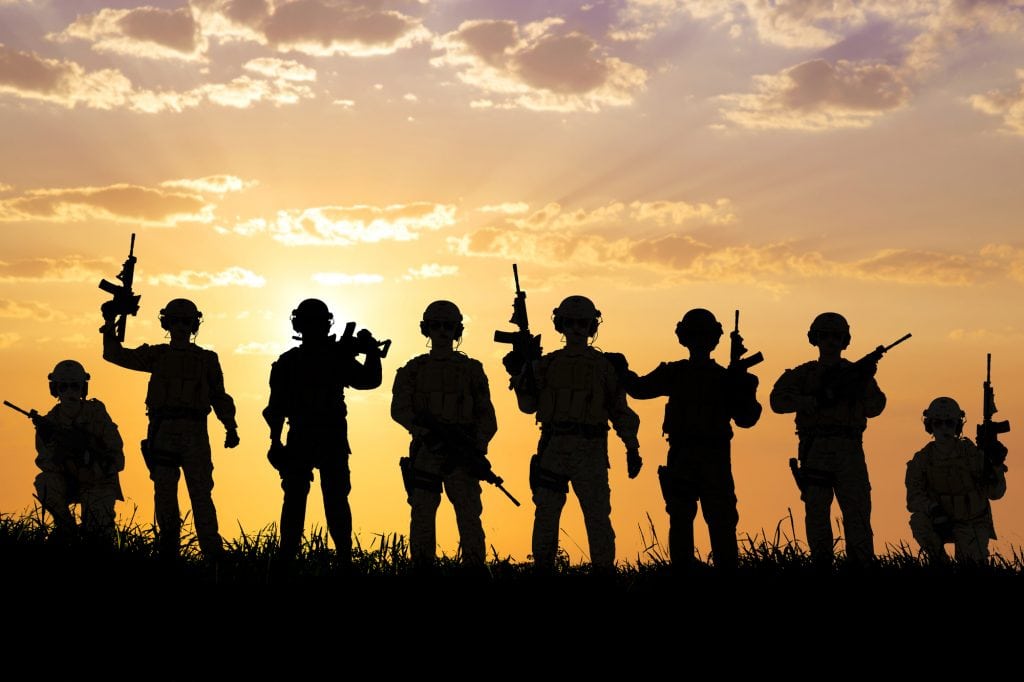 Why Start A Military Support Group?
Starting and running a military support group isn't easy. You'll have to manage your volunteers and handle quite a bit of paperwork, especially once donors begin to send you money. This needs to be your passion. So why start one of these groups? Maybe you want to make a difference, no matter how small. Maybe one of your family members is a veteran or is currently deployed overseas. No matter the reason, you have found your niche – helping the troops.
Now you just need a plan that explains how you'll help them. There are several options here. You can start a small nonprofit that collects items that are then sent overseas in the form of care packages.
These care packages contain everything from foods that the soldiers can't get on their base (like homemade cookies) to things that will entertain them, such as DVDs. You could also run fundraisers to help bring home soldiers for important events, or even to support them and their families in case the soldier comes home wounded. Or you could start an organization that does all of these things. It's all about wanting to make a difference and then finding a way to do so.
Setting Up Your Military Support Group Organization
Okay, you've chosen your organization's niche. You know what direction it's heading in. Now you have to give it a name. Are you supporting only a locally based troop? Maybe some reservists from your local Army Reserve base? If so, then you can take your organization's name from them. Call it something like "Supporting Troop XYZ." The name should make your plan obvious.
After the name is in place, you'll need to contact that local base to let them know what your plans are. They may need to vet you to ensure that your intentions are honest. You never know these days, unfortunately. Next, you need to find a base of operations. For instance, this could be your home office, your basement, or even the basement of a local organization, such as a church.
Most of all, it's always good to start off small. If your organization takes off, then you may need to expand to your own set of offices, but until then, focus on the troops and run things as inexpensively as possible.
Creating A Military And Support Logo
After the business name comes the logo. Since you're running a military support group, your support logo should reflect this. Consider using the camouflage, or even standard military drab green. Furthermore, you could even incorporate the symbol of the local base that you're supporting. Whatever you choose, your military support group design should be serious in nature, while simultaneously making it clear what your organization does.
Finally, once all of that is in place, you need to handle the paperwork. Yes, it's time to set up your organization as a nonprofit.
Of course, there is paperwork that needs be submitted to obtain 501(c)3 status officially. This officially labels your organization as a nonprofit. Your state might have some paperwork that you'll need to file as well. All of this needs to be completed before you take those next steps.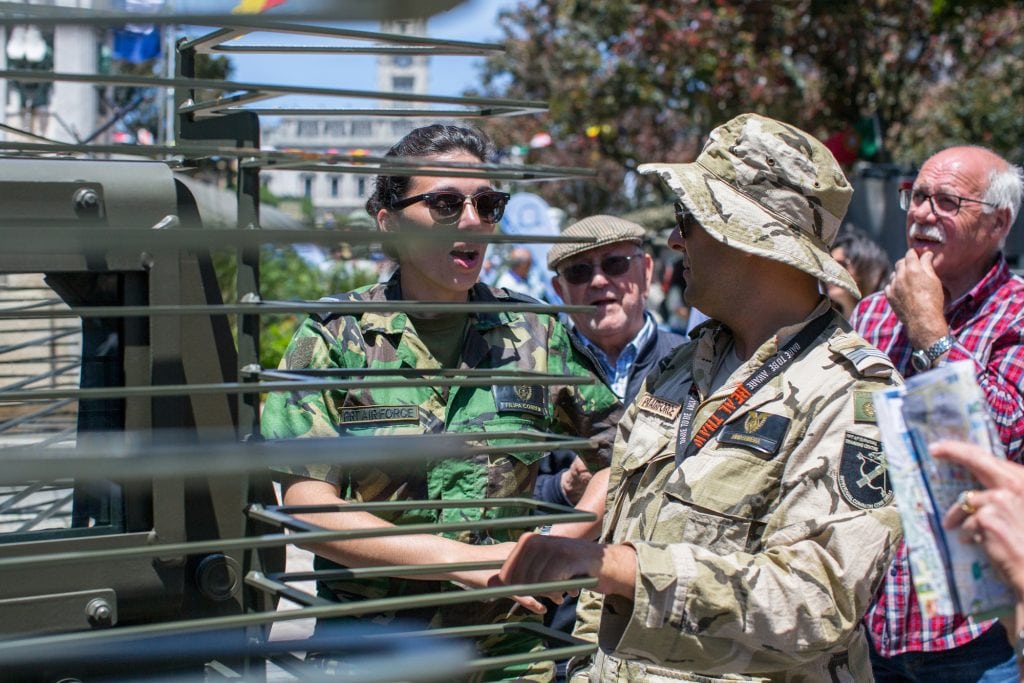 Making the Public Aware Of Your Organization
The next steps that we mentioned involve spreading the word about your military support group organization. For example, you need to get people to donate and volunteer, but they have to be aware of you first. This is done in several different ways. For instance, you can spread the word verbally, as in go to local churches and tell them what you have planned. Or, you can also ask schools to collect donations for the troops. However, in order to grow beyond your community, you'll need to take things to the next level.
Yes, the internet. Your organization needs a website. It should have your mission statement clearly written somewhere on it, preferably on a page where you explain what your military support group organization does. For instance, you also need to include contact information, as well as a list of items that you're looking for. Links to your social media accounts need to be on your website as well, and you can start a blog to keep your members updated.
This way, if you're looking for volunteers to pack boxes of goodies, people will be informed, and you won't have to make dozens of phone calls. Plus, the more people hear about your organization, the better. That's how it grows. Of course, you can always use traditional advertising as well. This does cost money, but many businesses have discounted rates for nonprofits. 
Marketing A Non Profit organization
That's why it's so important that your military support group or nonprofit status is properly filed. Many organizations can say that they're nonprofits, but unless they're listed as a 501(c)3, then they aren't official.
Wrapping Up Marketing Your Military Organization
Starting a military support group isn't easy, and neither is running one. Don't let this deter you. Being in charge of one of these military support organizations is quite rewarding. As you know that you're truly making a difference in people's lives. Getting a military support group off of the ground requires finding your niche, naming your organization, and then filing for the proper nonprofit status.
At some point in the process, you'll need to choose a logo so that you can create a website, business cards, and other marketing materials. Whether it's a non profit support graphic design or not. Finally, you'll need to spread the word about your group and what it does. After all, this is the only way to expand it and truly make a difference.