If you watch a lot of crime-solving television shows, then you're most likely somewhat familiar with the concept of a private investigator. You may not know the specifics, but you have a general idea. If you want to set up your own private investigation business, then you need to know what you're doing. Since most are former law enforcement officials, some training is required. But, don't let that stop you-you can always set up your own firm and then hire a trained investigator! There are many ways to meet that goal, so to speak. Before you get started, take the time to go over the information here. It will help your business be successful.
What Does A Private Investigator Do?
A private investigator (PI) handles many tasks, but on a smaller basis than law enforcement. That is to say; A PI takes on fewer cases. He or she may only work on a handful at a time. This gives them better odds of getting the information that they need, simply because they can pay more attention to all of those small details. In short, a PI takes on private clients. These clients often approach the PI and hire him or her to take on their case. These cases can involve everything from a missing person to a potential murder. They can be personal as well – someone who believes his or her spouse is cheating on them might hire a PI to follow that spouse around to gather evidence. Depending on the case, a PI sometimes works alongside law enforcement. For example, if the PI is looking into a missing person's case, he or she might gather some information from law enforcement in order to get started. Then, when they find important clues or even the missing person, law enforcement can step in. Although a PI can investigate the case and potential crime, they aren't able to actually arrest anyone or press charges; this why most PIs work very closely with law enforcement in their cities. They need to keep that relationship on good terms in order to succeed.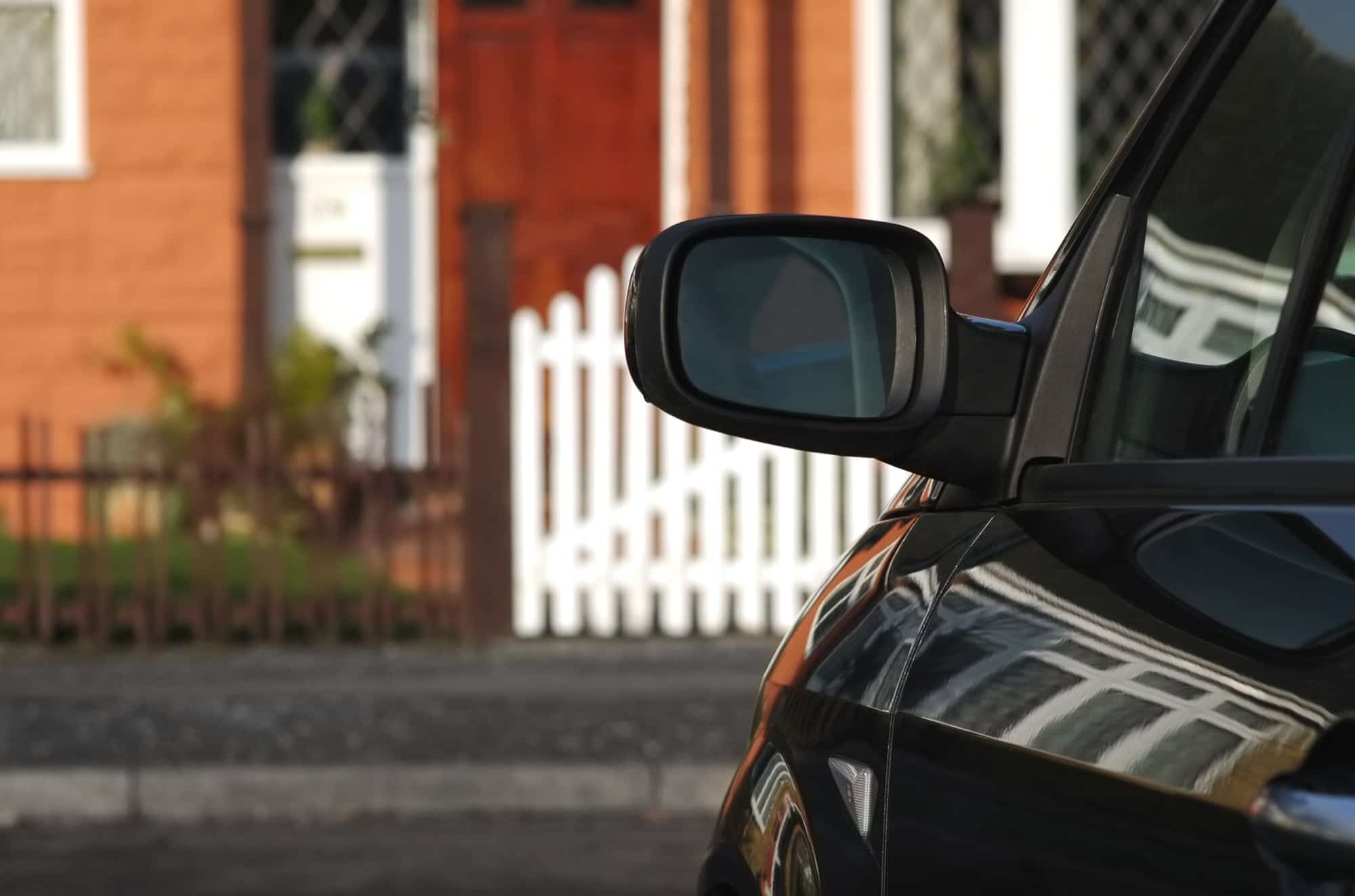 Marketing Your Private Investigation Business Online
Now that we've discussed exactly what a PI does, it's time to go over how to market your PI business. Obviously, you need clients, so they need to be able to find you when necessary. This all starts out with a logo. The logo needs to go on your website and on your business cards, so it should be optimized for both uses. Make sure that yours looks nice both in digital and real-world formats. Many private investigator logos have binoculars or other "detective" like images in them. This works well, although it can verge on being too cartoony. Whether or not you want to go in this direction is up to you, since it's all about the image that you want to project. Your company name does need to be prominently located in the logo design. You have your choice of fonts and colors, although you should steer towards those that are fairly serious looking. You don't want to use Comic Sans or anything like it. Also, calligraphy-type fonts won't work well either. They might work for wedding planners, but not PIs.
The next step in this process involves marketing your business. Thanks to the internet, there are plenty of great tools available to help you gain clients. You can set up a website with a blog (you'll definitely need at least a website) complete with information about your business. A good website contains contact information and a basic list of services. The blog should be attached to it and must contain informative articles that describe everything from interesting cases that you've worked on (without giving away too many details of course) to the methods that you use in order to learn the information that your clients need. A good blog can boost your results in the search engine game (also known as "help you end up on the first page of local results") and can show your clients that you know what you're doing. Once you have your blog and website set up, then it's time to place some online advertisements. You can use Google Adwords or take advantage of inexpensive Facebook ads. Either way, you'll bring in the clients that you need.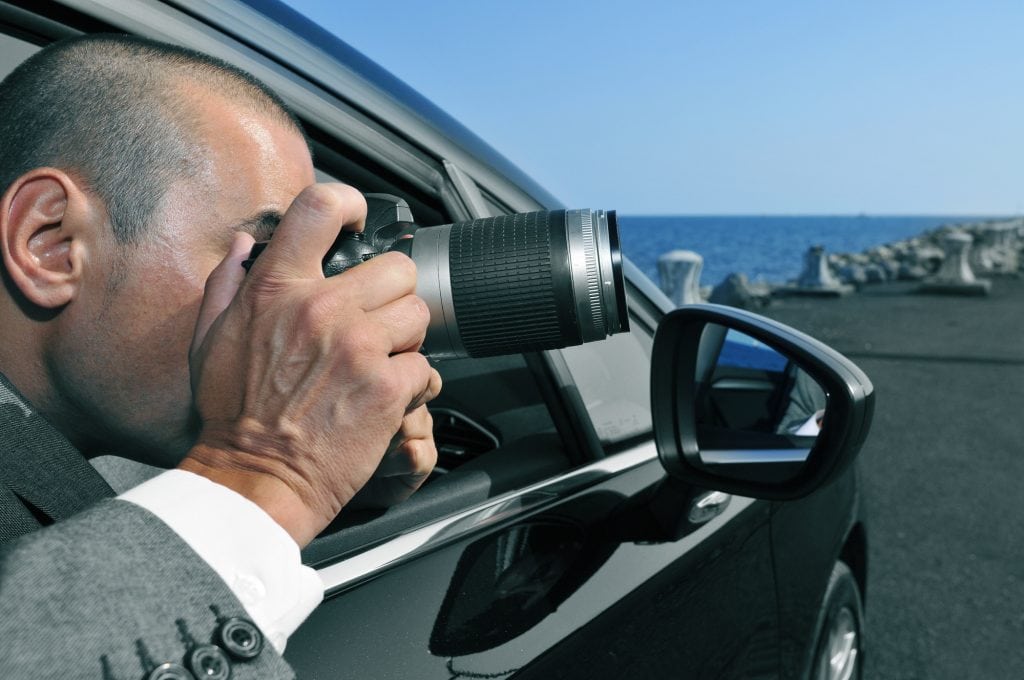 Offline and In Person Marketing Efforts
Finally, there are a number of marketing efforts that you can make off of the internet. You might have to be a bit intrusive for some of them. For example, if there are stories in your local news about people who have missing loved ones, you can find out their contact information and give them a call. They might want to hire you to find out more. You'll have to do this delicately, however, since it's too easy to make it seem like you're preying on them. Don't push too hard, but make it clear that your firm has a solid track record of finding missing persons and can help. Leaving a business card with them is the best thing to do. You can also place ads in your local newspapers and magazines, as well as spread the word through your former clients. All of these are great methods that have proven track records. When people flip the newspaper (or magazine) and see your ad, they will make a note of your business' name. Then, when they need someone, they'll give you a call. However, you might have even more luck with former clients. So many businesses gain other clients based on this.
Conclusion
As you can see, there's quite a bit involved in marketing your PI firm. Whether you're the investigator, or you've hired one, the key to getting clients is by getting your name out there. This can be done online or through traditional media. Once you have a few clients, you'll have to ensure that you meet their needs. Otherwise, you might not be able to get new ones, since negative reviews can have an impact on your bottom line.