It sounds a little weird to discuss how a marketing company needs to market itself, so let's focus on how to start one of these companies instead. There's always a place for a marketing business with a clear vision. A good marketing company is one that knows how to find the right target market for each client and is capable of putting together a solid plan for each product. If you think that you can do this, then read on as we cover the basics of founding and starting your own marketing agency or company.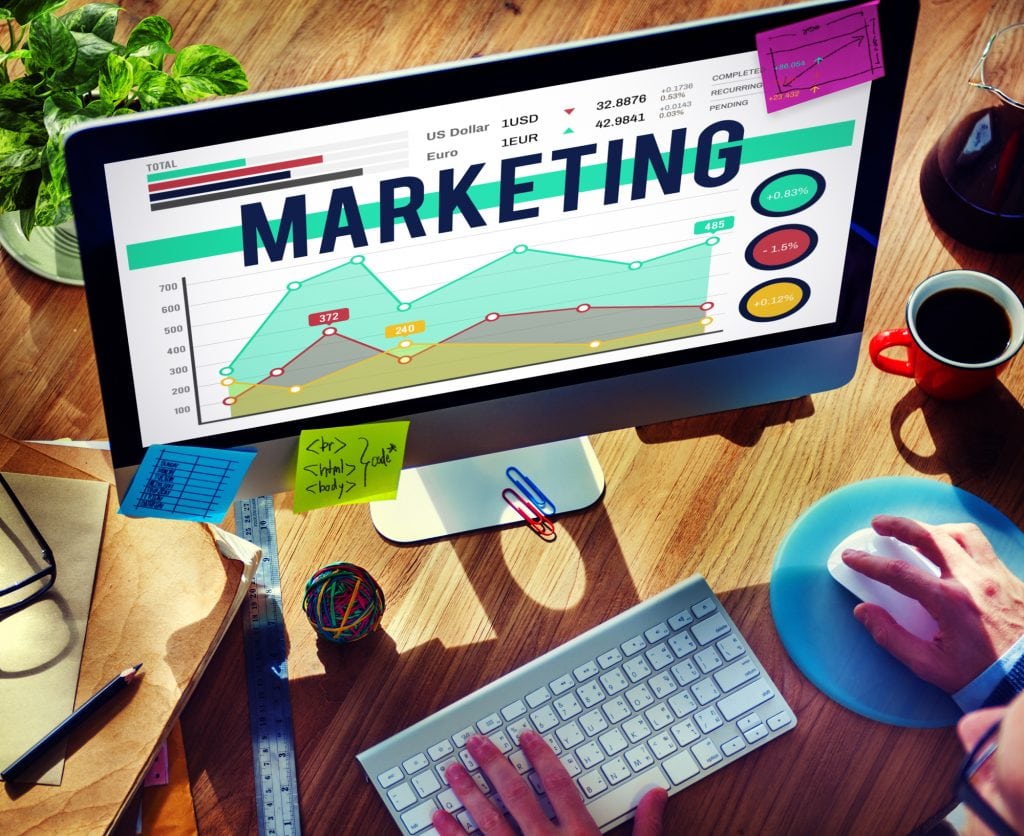 Why Choose Marketing?
The number one reason behind starting is marketing company is simple – you like enticing people to buy goods or services. This is also a very creative field. If you consider yourself to be a creative person, then you might be a good marketer. However, there's a bit more to it than that. You need to know how to study the market. By looking at how similar products are advertised, you'll be able to determine the best courses of action to take with the ones that you've been contracted to market. You'll need to place advertising for your clients and find ways to get consumers to pay attention to their products. If you're successful, then their goods and services will be purchased. What it all comes down to is the target market. Coming up with one allows you to pinpoint exactly who will be buying what your clients are selling. The ways to reach this market vary. For example, if you're selling a cool product to a younger clientele, then social media might be your main option. If the market consists of older adults, then you'll have better luck with traditional forms of media, such as mailers, television commercials, and even newspaper ads. If you think that you'd be good at this, then it's time for you to start your marketing company. We'll discuss those first steps next.
Setting Up A Marketing Company
There are three main things that you need to decide on before your marketing company opens its doors. These are your business name, your logo, and whether or not you want an outside location and some employees. You'll also have to set up a web presence, but that comes later. Let's start with the business name. Do you want it to involve your last name? And if you started the business with a partner, maybe it should include some combination of both of your names. You can even name your company after a local landmark, a street, a building, your town, or anything else that is memorable. Once you have the name in place, it's time for the logo. Since your company focuses on marketing, your logo needs to be eye-catching. Consider using some bright colors and a modern font. You also go with a stark black and white color scheme, as well as a font like Times New Roman. It's really up to you, but you do need to choose wisely because you only really get one shot at opening up your business properly. The logo needs to be placed on your website and business cards, so it should work in both traditional (print) and digital formats. After this has been set up, you need to decide on where your business will be located. You can choose a regular storefront, which is great if you plan on hiring employees, or if your only employee is yourself, you can work out of your home office. You can always expand later.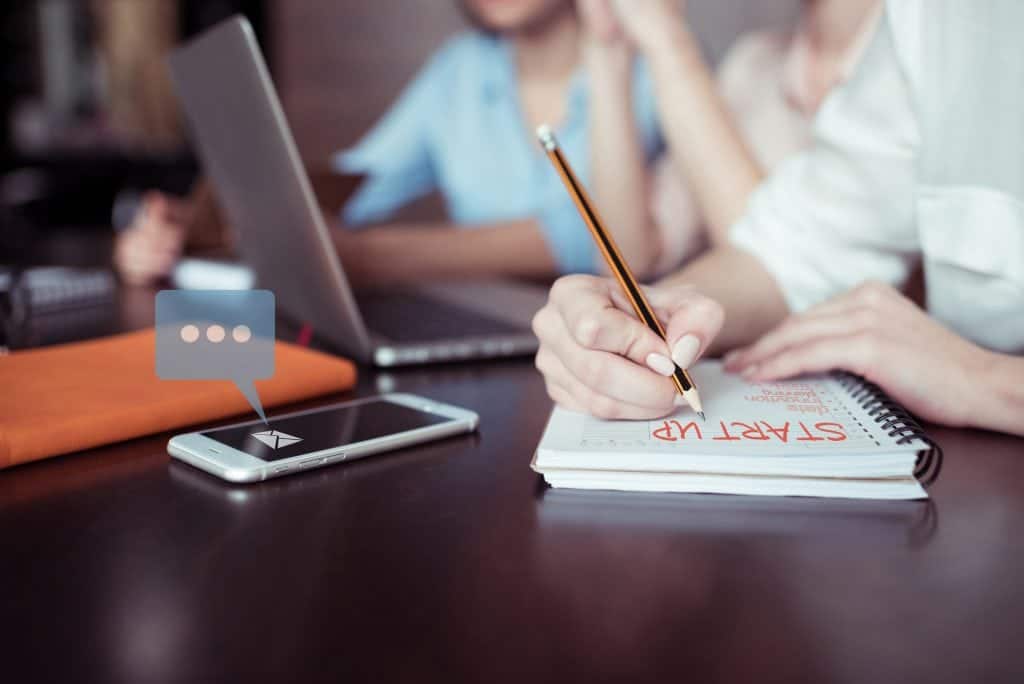 New Forms of Marketing
If you truly want your marketing company to be successful, then you need to embrace all forms of advertising. You need to understand things like social media, online marketing, and even websites and blogs. You'll need to utilize these things properly for your clients, as well as for your own company. Yes, you need to market your marketing company. It sounds funny, but it's true. These forms of marketing are quite different than the traditional methods that people used in the past. Although you might find yourself using a combination of them, you do need to know what each is about and who tends to use them.
Social media marketing campaigns are usually done on Facebook, Instagram, Twitter, and Snapchat. The first three platforms also allow you to place ads. These ads are usually inexpensive, and you can reach a number of people with them. They are also the most commonly used forms of social media. If you have an account on each, you can connect them and use them to reach your intended audience. However, you do need to be careful about what you post. Some controversial comments and pictures (unless the company is meant to be controversial) can turn away potential buyers. And if you're using them to market your own company, then you might lose clients. So, be careful of what you post. However, if your posts are strategic, then they'll be very successful.
With that said, there are also traditional forms of media that shouldn't be overlooked. Things like mass mailing campaigns, yard signs, referral offerings, television and radio commercials, and even print ads (in newspapers, magazines, and advertising mailers like the Gold Clipper) can be very successful. It all comes down to knowing your target audience. With that knowledge, you'll know how to reach your customers – and in the case of your own business, your clients.
Conclusion
Starting a marketing business isn't impossible. As long as you have the know-how, some creativity, and the ability to find a target market, then you can get your company off the ground. You'll need to set up a few things, including a logo and a website, and you'll need to get a handle on what social media marketing entails. At the same time, you need to understand that traditional advertising hasn't ended yet, and some of your client's products will need to be marketed using those methods. If everything goes right, your business will be in great shape.