Do you need to show a strong image when marketing your Trade Union?.
Do you need to marketing your Trade Union? Yes is the short answer. Trade unions are designed to protect the collective rights of their members. There are plenty of these unions, all of which specialize in one type of business or another. For example, there are unions for carpenters, concrete workers, and even bricklayers. Although these unions have plenty of work, they do need to attract new members.
In order to do this, you'll need to put a marketing plan in place for your union by creating a new trade logo design to attract new members. To let them know you are there for them.
Let me explain myself.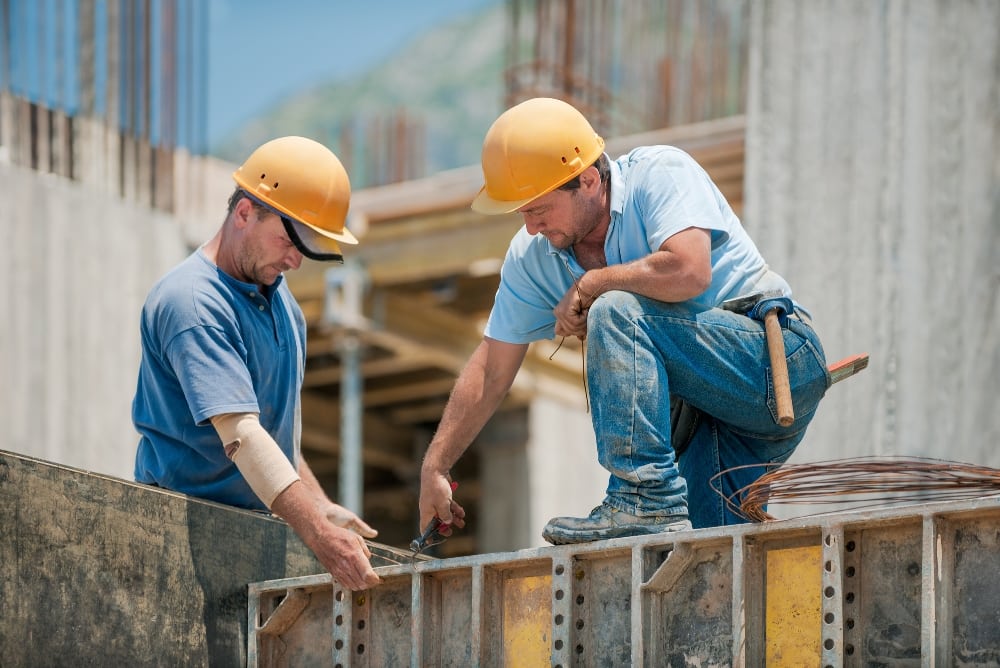 What You Need To Get Started to Market Your Trade Union With A Logo Design 
The first steps is to market your trade union with a new logo, as well as developing a marketing plan, overhauling your website. The logos for these unions usually consist of some sort of emblem, as well as your union branch number and name. Although most of these are fairly standard, there's no reason why you can't branch out a little and choose a more creative logo like a 3D logo. For example, 3D logo designs by The Logo Company You can include a stylized image of what your union entails – a hammer, a concrete rake, or even a bricklayer's trowel – as well as all of the required symbol and numbers.
What colors do I use for my new Union logo?
As far as colors are concerned, it's best to stick with earth tones or something that represents your union's trade. If you are a bricklayer's union, then use the standard colors found in brick, including shades of red and brown. This will produce a logo that's more modern, yet means business. In history the Union colors was and still is blue Union color
Marketing plan for your Trade Union logo
The other parts of marketing your union include coming up with a marketing plan and updating your website. Once you have the new logo, you can update your website accordingly. Add the logo and change the background and highlighting colors to match it. Then, change the elements until the entire website looks sleek and modern. This is the first piece of your new marketing plan. Make sure it's user friendly as people get bored really quickly and move on to an easier site. Speed is also important but that is for a different blog.
Get your new trade union logo design to reflect on your social media strategy to attract new members.
The plan itself involves updating all of your social media accounts (if you don't have them, this is a good time to set them up) to match your website. You should develop a number of strategies to help you target new members. Who do you want to join your union? If the answer is "the younger generation of workers" then you're going to have to use things like social media to entice them.
Furthermore, the strategy needs to include every effort that you're going to make to spread the word about your trade union. Marketing companies have already understood this. We'll go into more detail on recruitment in the next section.
Recruiting New Members
One of the main reasons why membership in trade unions is dropping is due to the fact that many younger workers don't know what the benefits of belonging are. They don't realize that they'll make more money, have more stable employment, and be able to enhance their skills just by joining one. This is what you need to make them aware of. 
What benefits will I get if I become a member ? 
Your recruiting efforts start by answering a few questions. These are: what type of union do you run? What's it's specialization? Which benefits do you offer your members? And how much are dues? Some of your marketing efforts should center on answering these questions. Post them on your new website in a FAQs section.
Place ads (yes it's still very efficient in reaching local members. 
Place some ads in local publications (we'll discuss this in more depth below) that include this information. There are a lot of different things that you can do to make these answers known. Once people realize what the benefits are, they'll be more interested in joining. While you can't actively go to work sites and try to recruit workers to your union, since many of the bosses will run you off, you can make every other effort to add new members.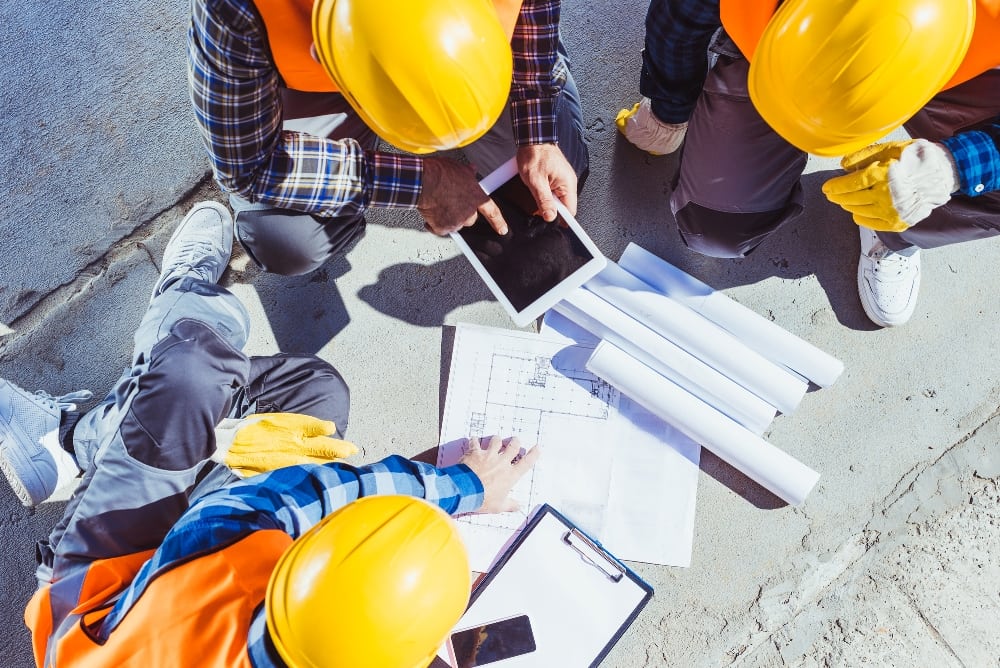 Marketing Efforts Matter For Trade Unios
So, the final pieces of the puzzle include placing advertising to publicize your union. If you were running a store and going through a rebranding, you'd put together some sort of event, kind of like a party. With a union, you can have a membership drive at your headquarters. Open it up on the weekend and invite interested people to come over and ask questions. Put out some press releases about the event, make sure that some current members will be present to respond to questions, and offer some food and non-alcoholic beverages. You'll get plenty of curious people, some of whom will hopefully join your union.
Have an event to show off your new trade Union cooperate look and attract curious new members. 
How can you spread the word about this event? You can advertise online, talk about it in person, and even use traditional advertising mediums. On top of that, have a bunch of fliers printed up and pass them out. 
What kind of online advertising methods can I use to market my Union?
For instance, your online advertising methods can include social media, as well as ads placed through Google. If you're trying to get younger people to sign up, then social media is a great choice. Set up Twitter and Facebook accounts and then place ads on them. In addition, you can publicize all of your efforts and answer questions through these mediums. Just make sure that you constantly point people to your website and blog. (Yes, you do need a blog, since it's a great way of sharing information.)
Traditional advertising, including ads on the radio and in newspapers, are also good ways to spread the word about your upcoming open house and your union in general.
Sponsor a local sports team.
This happens a lot with minor league and even childhood sports. Sponsoring a team requires the players to display your union's name and logo somewhere in their sports park, as well as on their uniforms. (Of course, the uniform idea only applies to things like Little League Baseball.) The more you can do to publicize your union, the better.
Conclusion To Market A Trade Union In A good Way
Marketing your trade union in order to draw in new members isn't all that difficult. Although there are quite a few steps to go through, from answering questions to putting together a new website and designing some advertising, your efforts will work. Before you know it, you'll have a lot of new members.