Summer logos can cheer a company up and attract more customers. 
Its time to look at summer logos. Check out our fun video on how to get that summer logo design for your company. Turn sunshine, beach, palm trees, or ice cream into a logo and attract new customers. It is a proven fact that people tend to loosen up during summers, and companies can leverage this by incorporating playful colors, quirky designs, and a touch of humor.
A colorful and upbeat logo can attract attention and establish a brand's identity in the market. It can also add a fresh and rejuvenating touch to an established brand. In a nutshell, Summer logos are an indispensable part of branding strategies capable of infusing excitement and exuberance into a brand's overall image. 
To get more creative summer ideas you can read in out blog or go outside for a summer stroll to get inspiration. 
Conclusion - Summer Season is Happy Season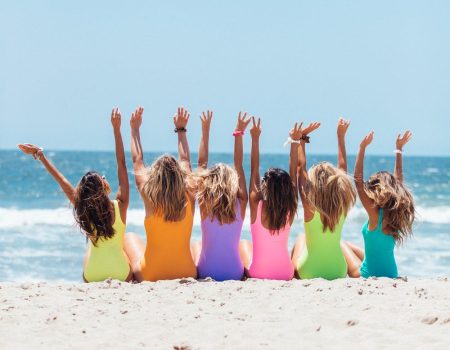 Last few words after you have watched this video we created. Summer is a season associated with warmth, sunshine, love and relaxation. Several symbols can evoke the essence of summer in logos and branding. A commonly used symbol is the sun, characterized by its bright yellow color Palm trees are also a popular summer symbol that conjures images of tropical destinations and exotic travels. If you need to understand how you can get a summer logo then take a look at this explainer video
Lots and lots of symbols make us think of summer and it is well known that we relax a bit more with the hotter season. We e spend a bit more, so you really need to update your logo to a more summerly feel and look. Take a look at logos with pride for more inspiration. 
I hope you enjoyed the video.